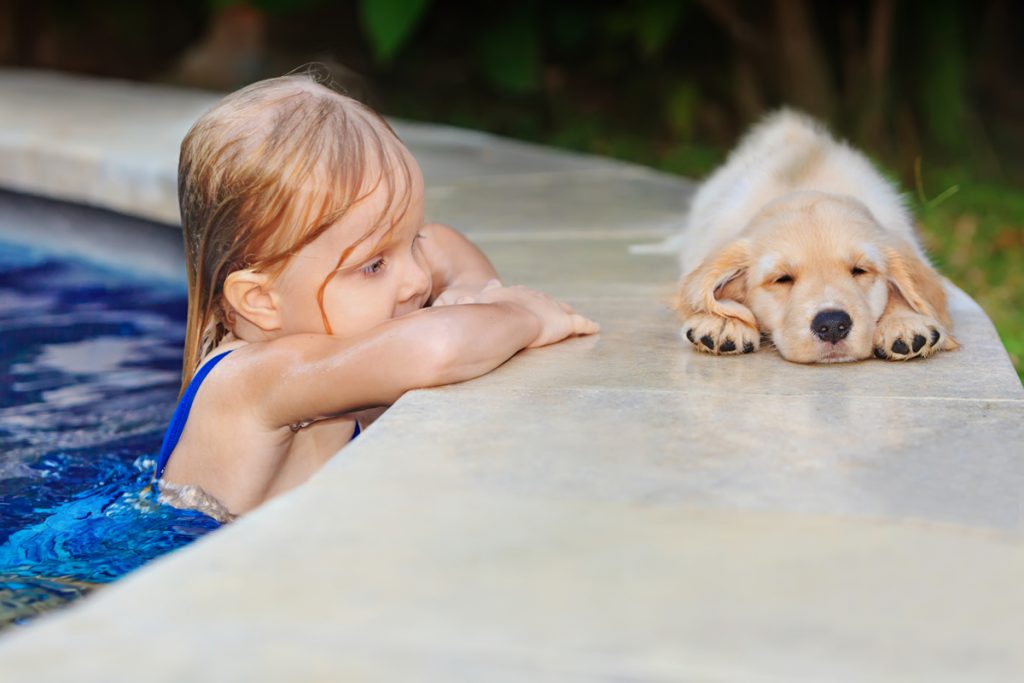 There many pool companies in Monmouth, Ocean and Middlesex Counties that say, "We Clean Pools." However, Pools & Spas Service, Inc. is one of the only, full time, fully insured and licensed pool repair and maintenance companies that works exclusively in Monmouth, Ocean and Middlesex Counties.
No more buying chlorine and skimming the pool. Just pick your package from the ones below and you will experience a hassle free pool that will be more enjoyable and relaxing.
These programs are for customers who would like their pool maintained on a weekly basis. This would include manual vacuuming, water testing, filter back washing, cleaning skimmer baskets and adding chemicals as needed. Note: Chemicals are not included in price.
Many of our clients want to enjoy their pools without the hassle of routine maintenance and we are always ready to help. As part of our portfolio of pool service maintenance, we would be happy to give you a FREE ESTIMATE on cleaning and maintaining your pool on an regular basis. You can sit back and let our highly trained pool cleaning techs visit your home, vacuum your pool, clean the skimmers, balance the chemicals and leave you with a week of hassle free swimming.
PLEASE NOTE: WITH PORTABLE SPA ADD $65 PER VISIT
Seriously, Pools & Spa's have made my pool sparkle. Reliable and predictable outstanding results.
J.R. Morganville
his was the first year that I ever used a pool service to open, maintain and close our pool. WOW! What a pleasure it was to have your professional staff doing all the work so I could really enjoy my season. We've mentioned you to all of our neighbors.
A.H. Jackson
I have used Pools and Spas exclusively since I built my pool five years ago and it was clear to me from the beginning that their philosophy is to provide prompt, efficient and excellent service. From pool openings to pool closings to miscellaneous service calls, they have provided excellent service and results. I would not trust anyone else with my pool
J.B. Freehold, NJ