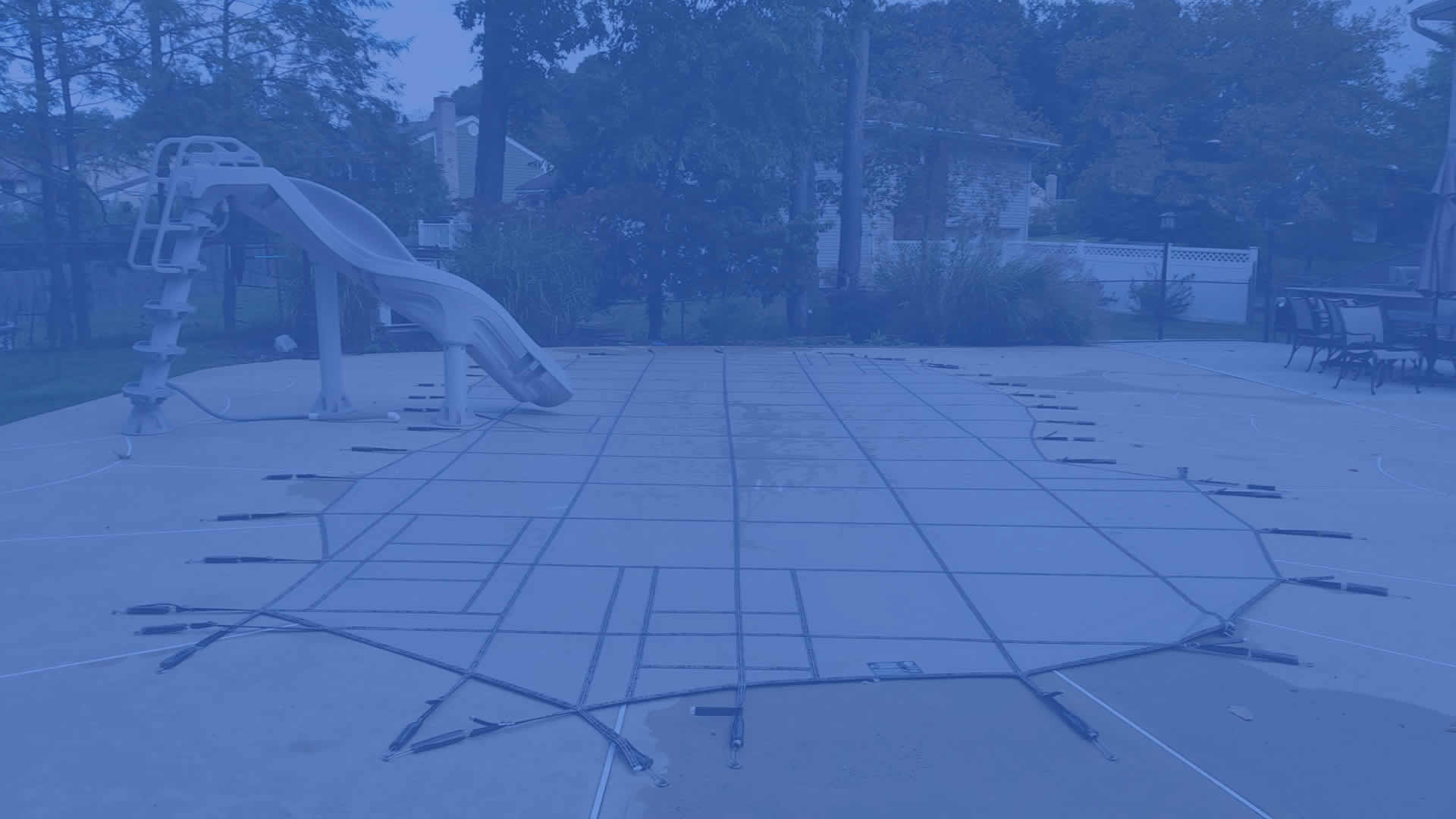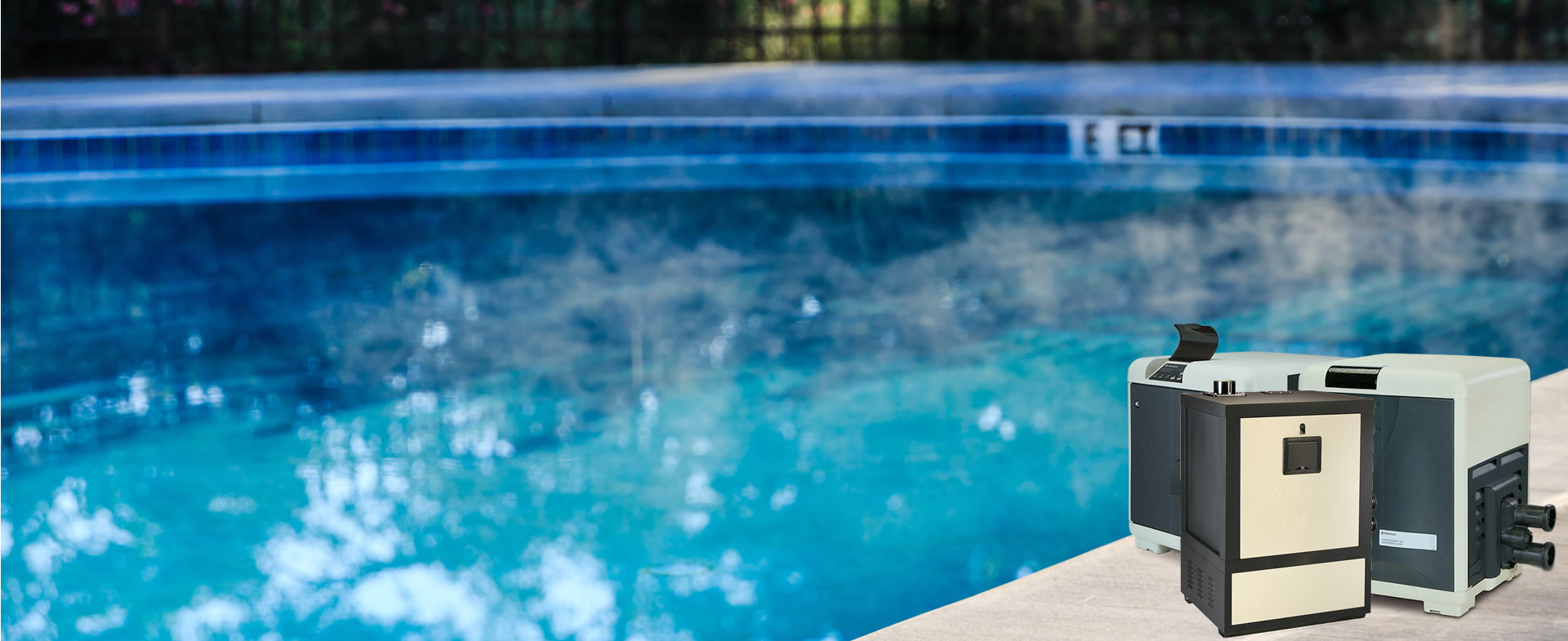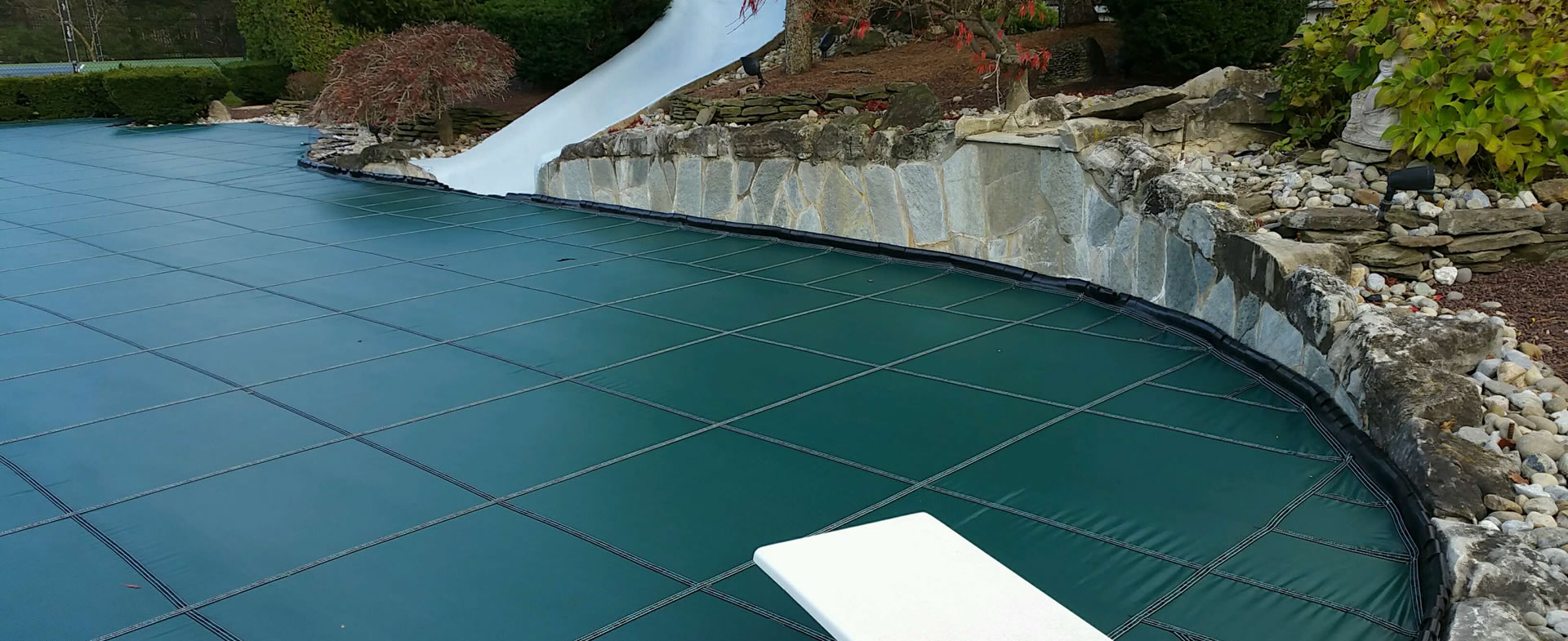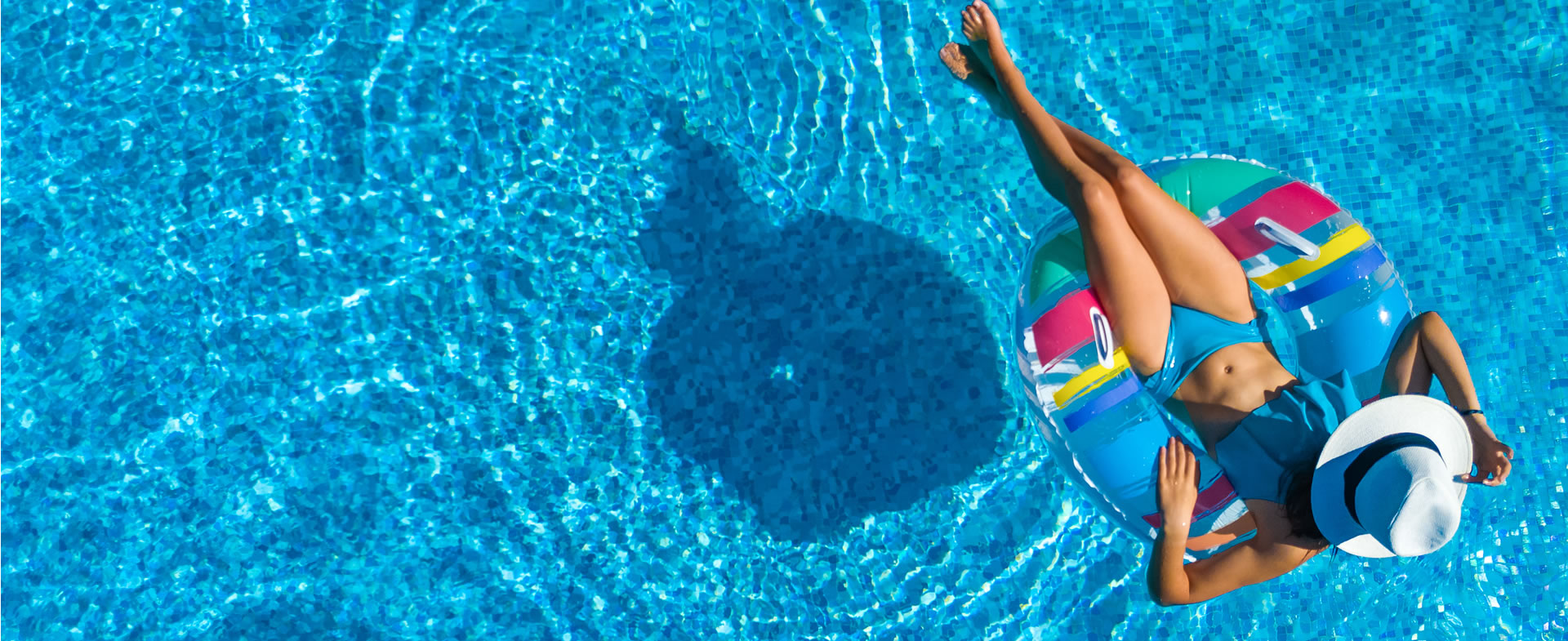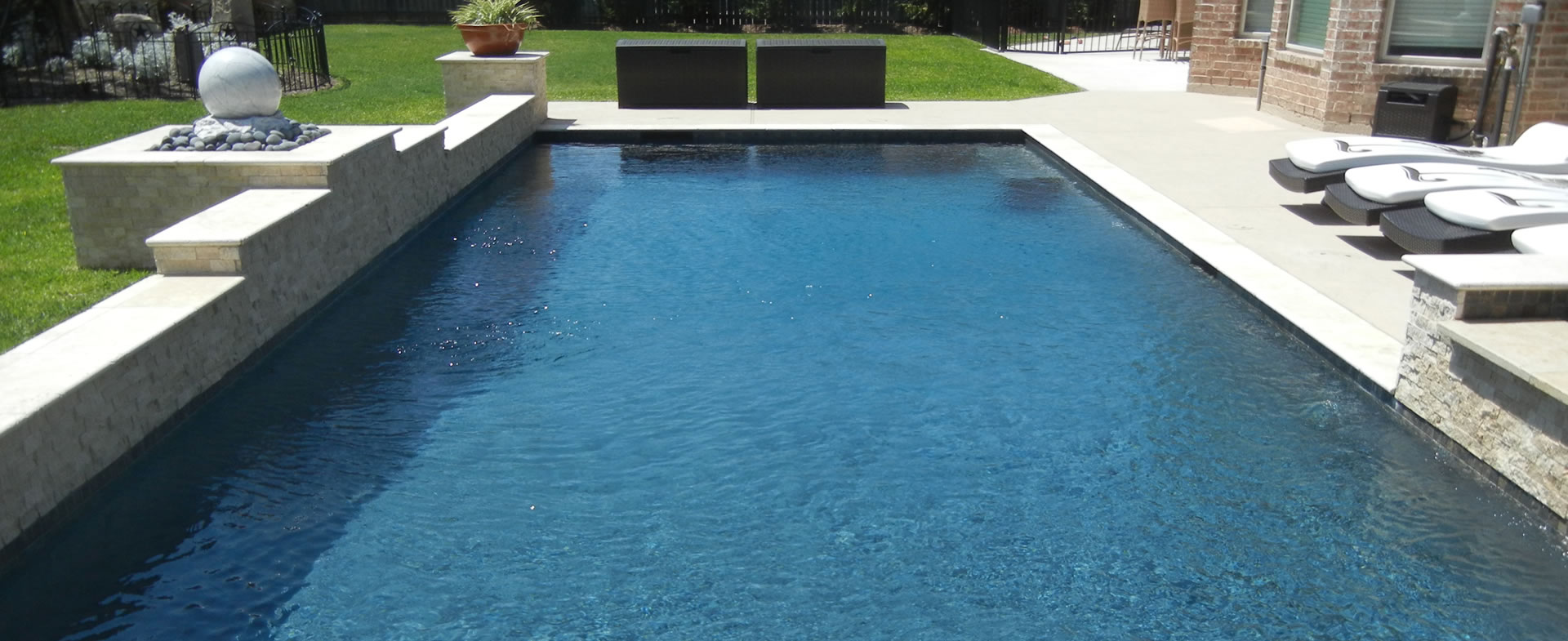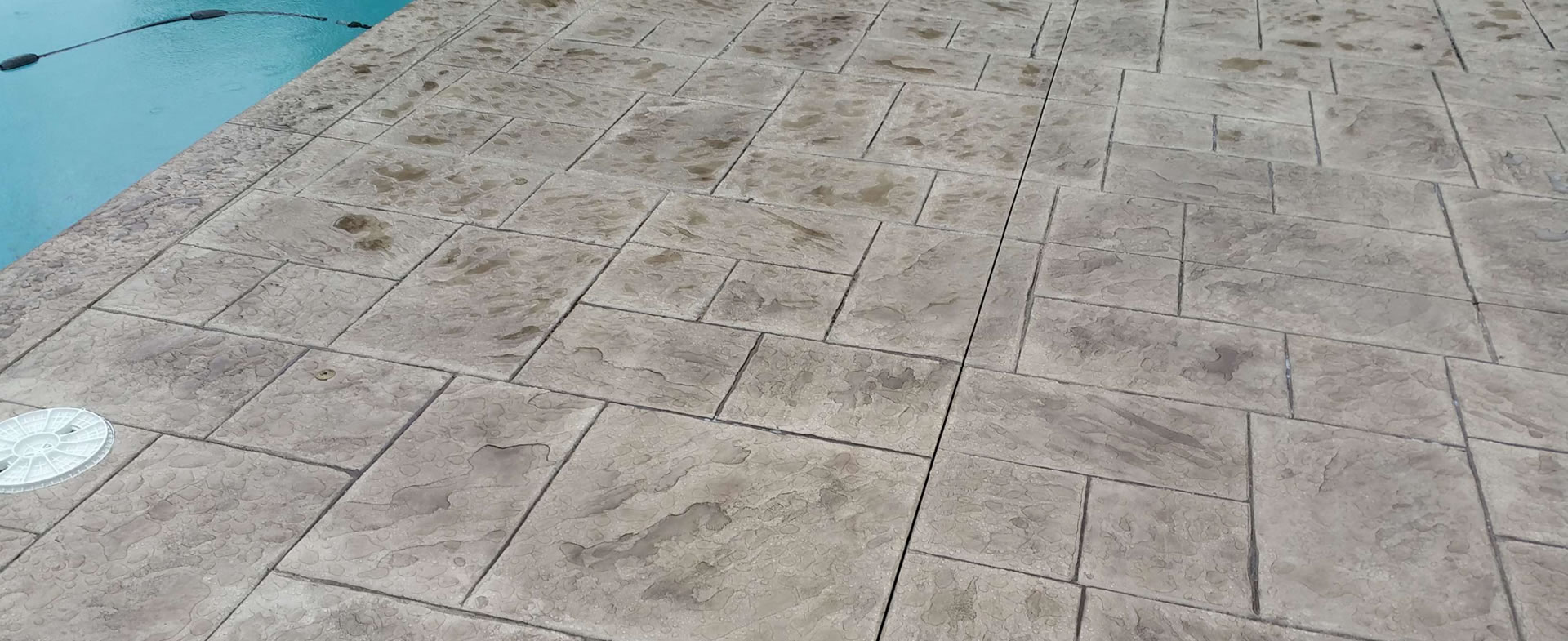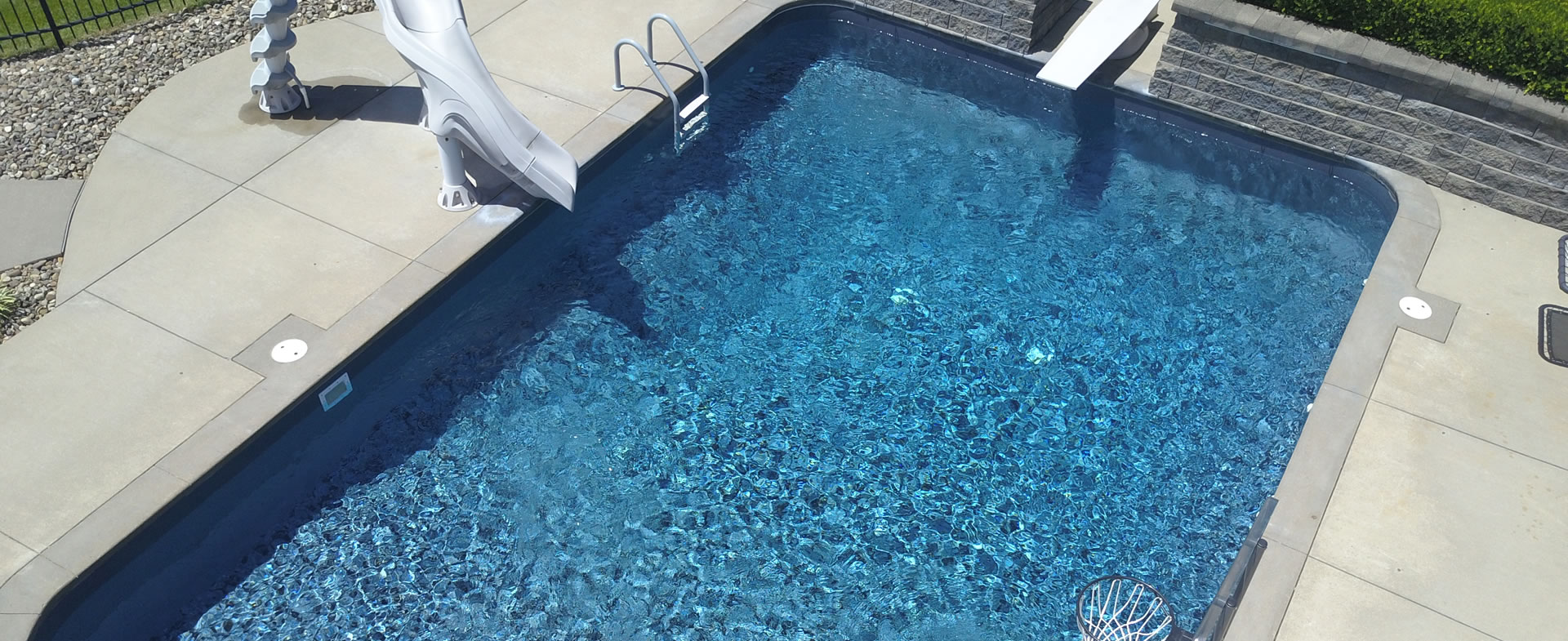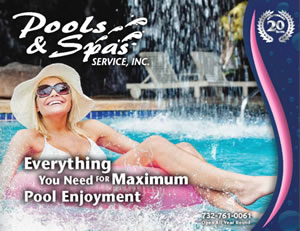 As we celebrate our 20th year anniversary we want to let our loyal customers know how thankful we are for your past and continued business with Pools & Spas Service, Inc. You made it possible for our growth over the last 20 years.
Pool Service, Maintenance, and Renovation Company Monmouth, Ocean and Middlesex Counties
Looking For Great Deals!!!!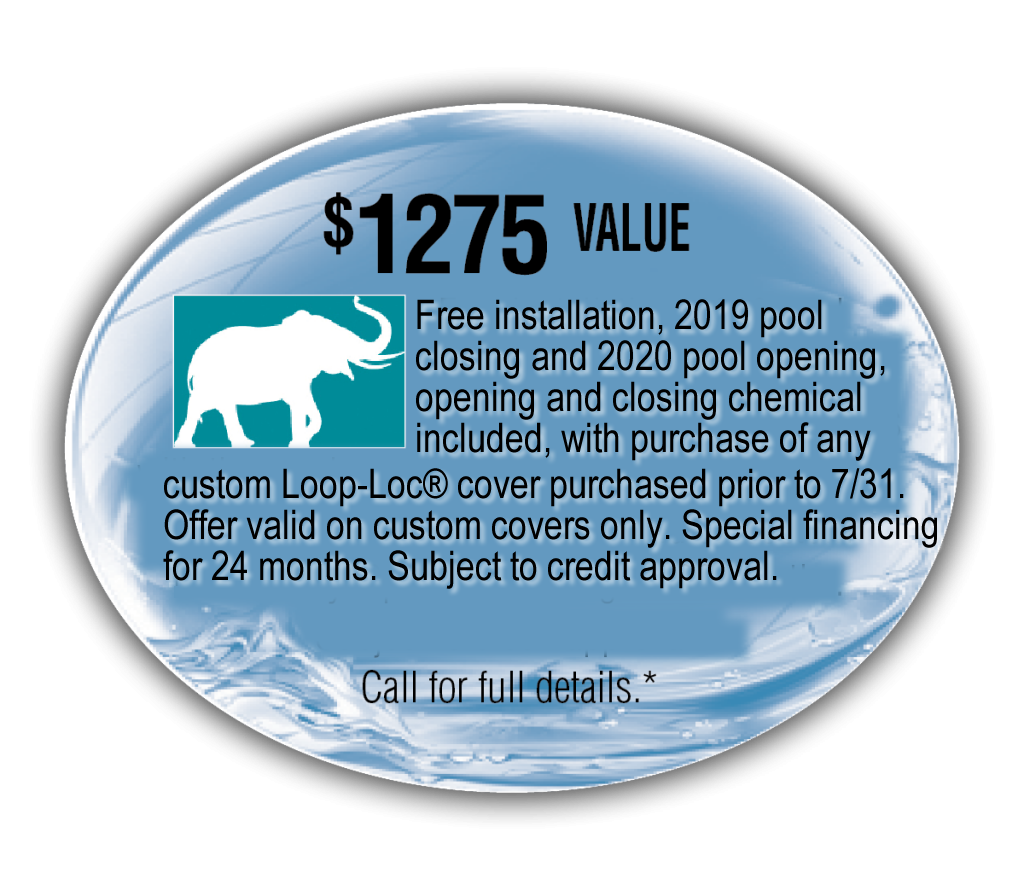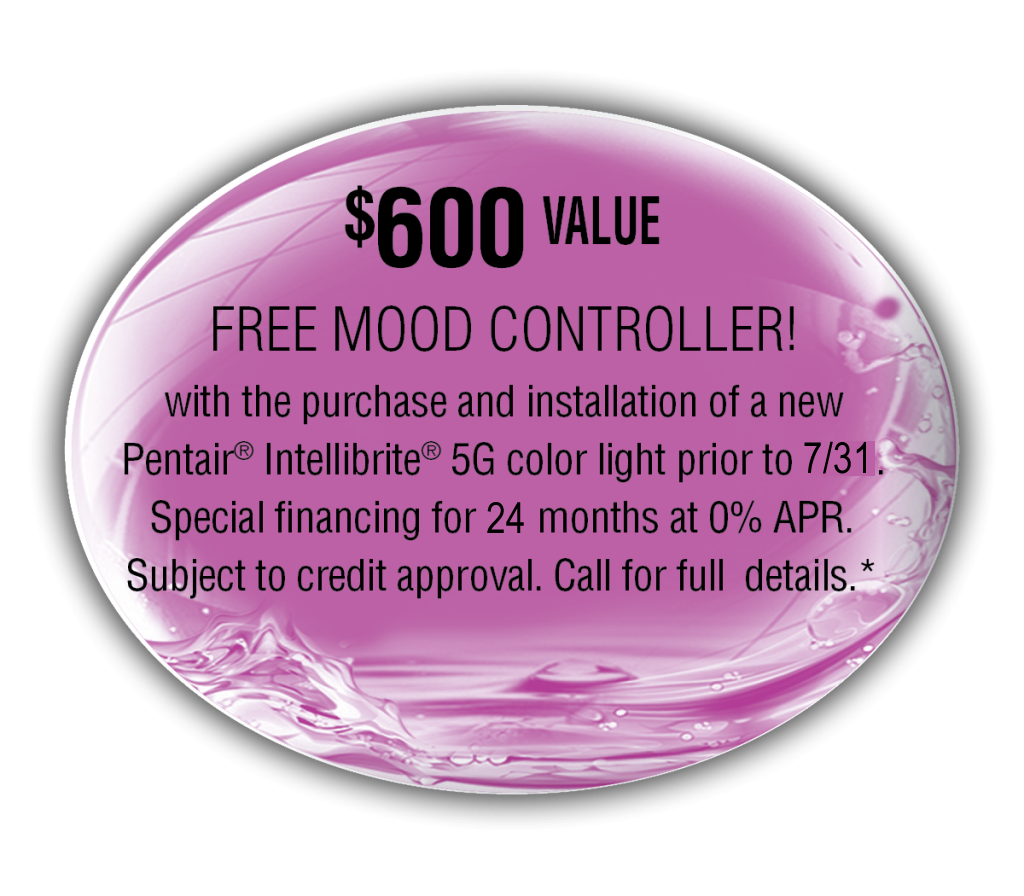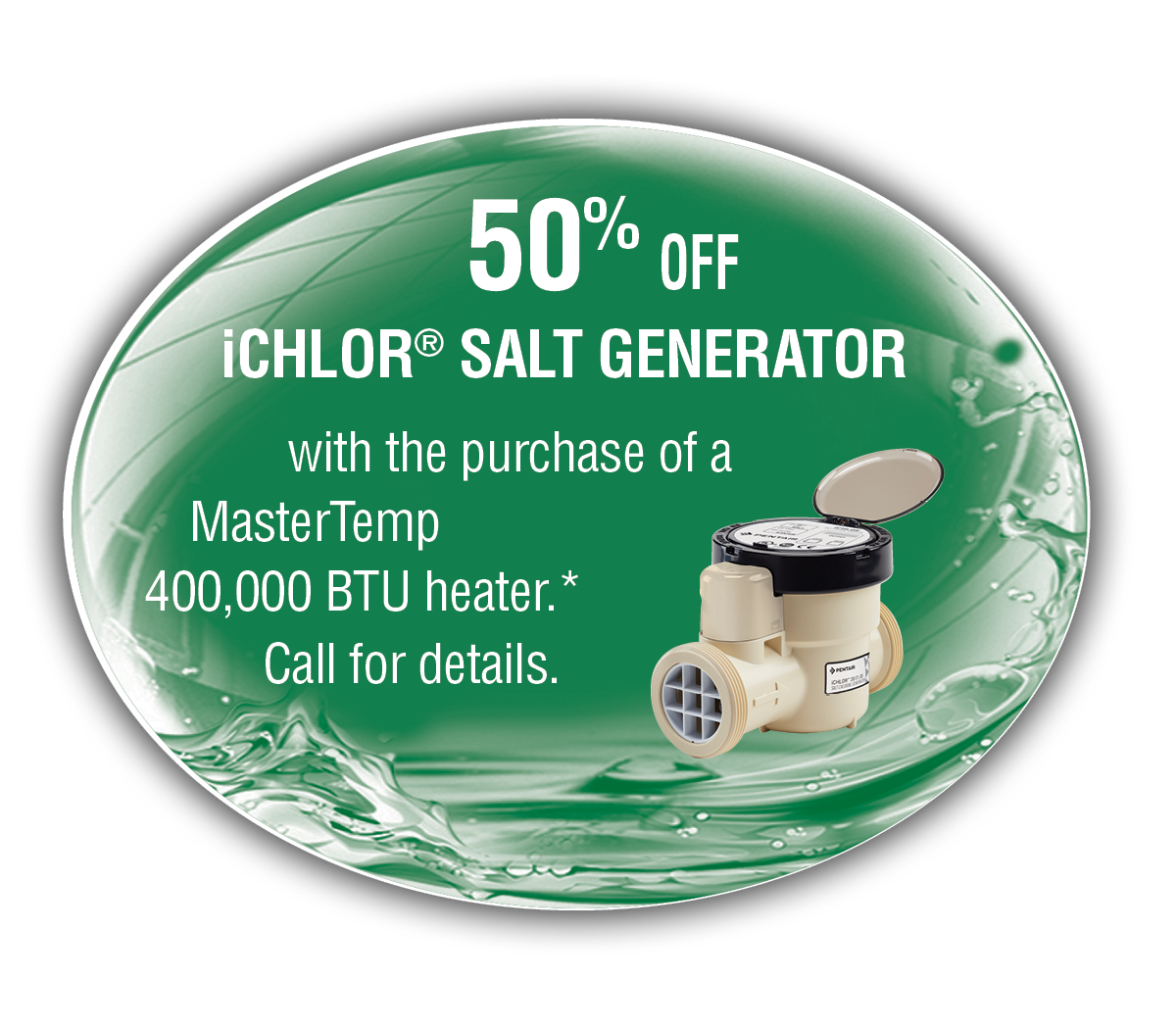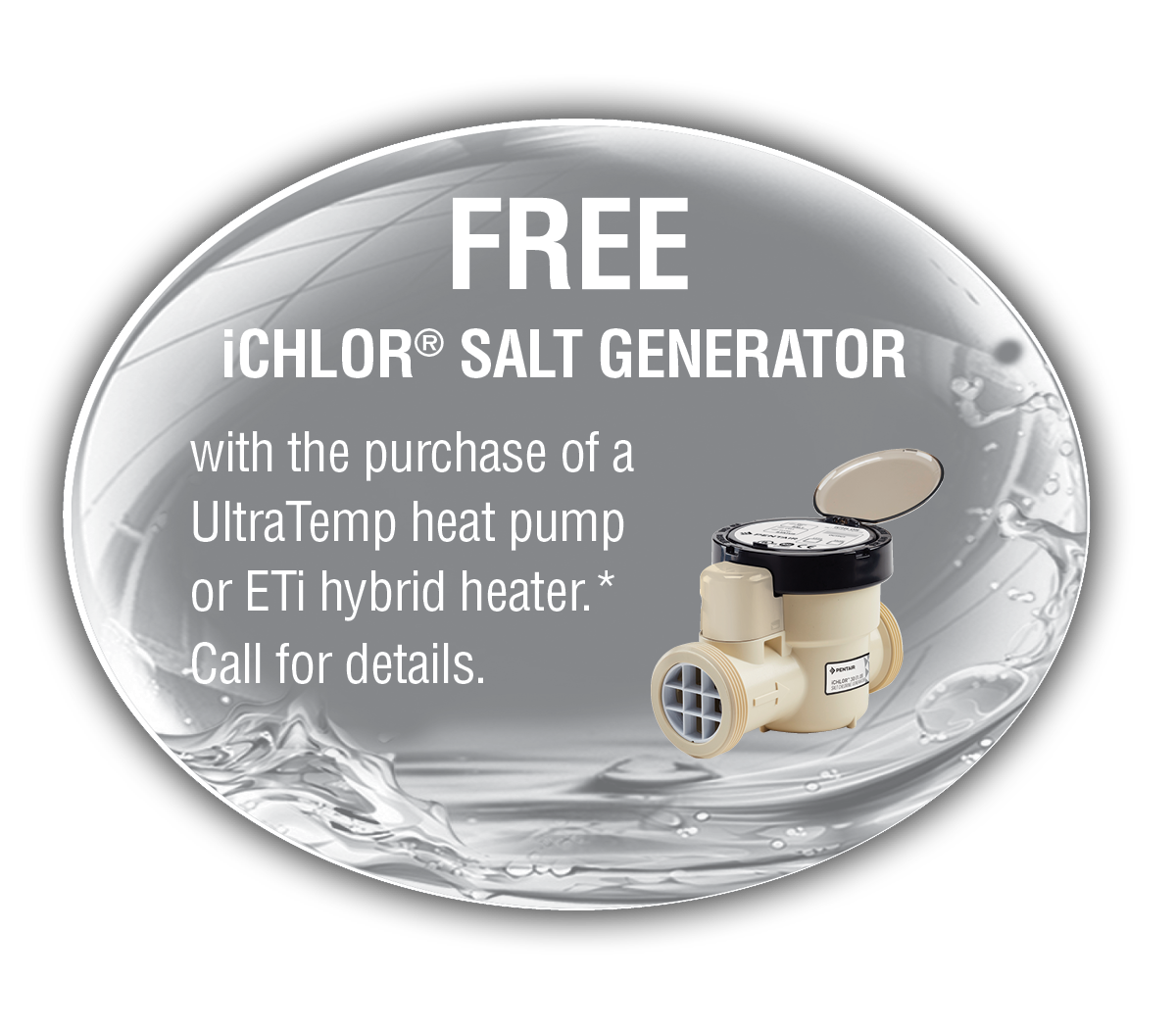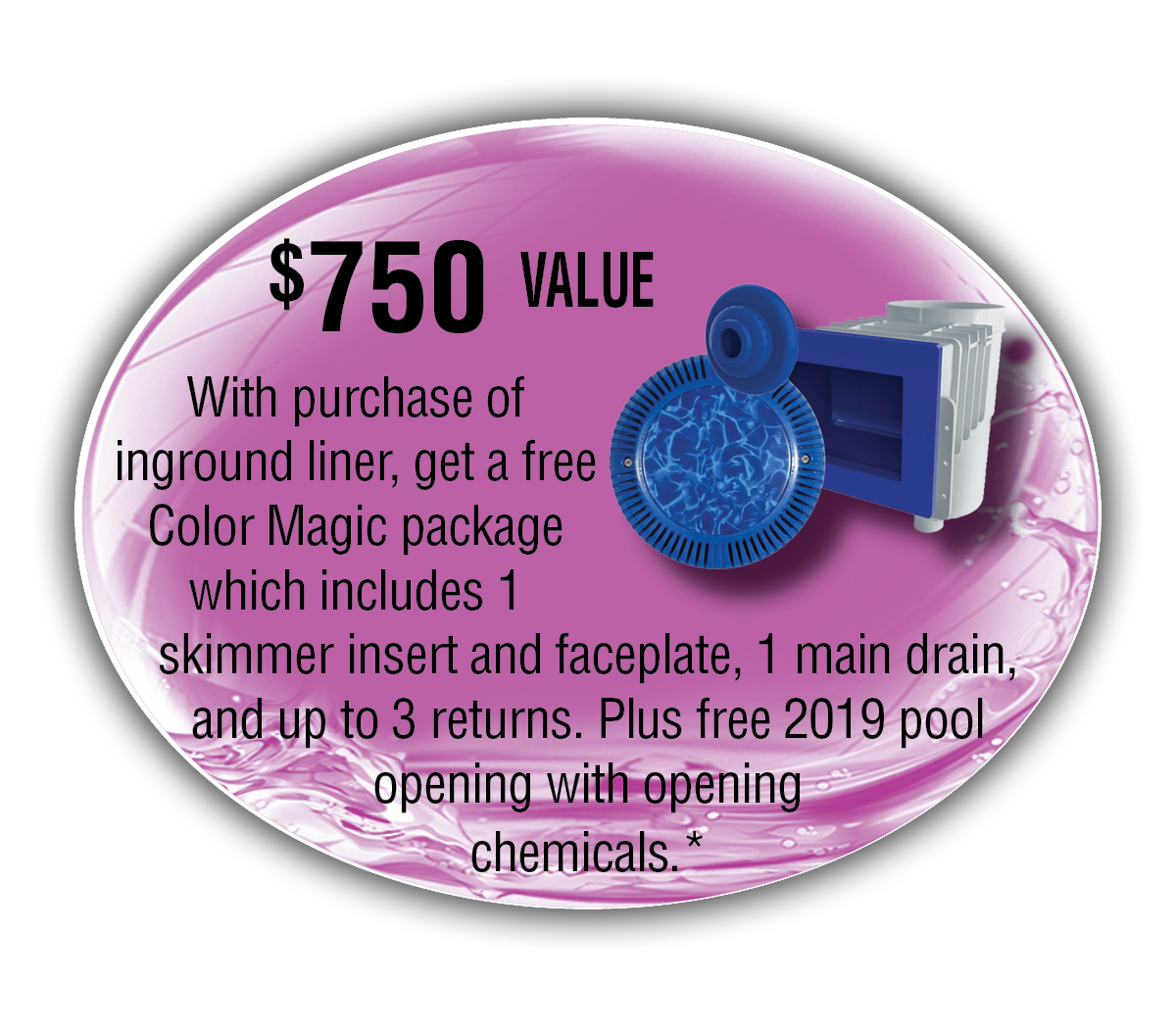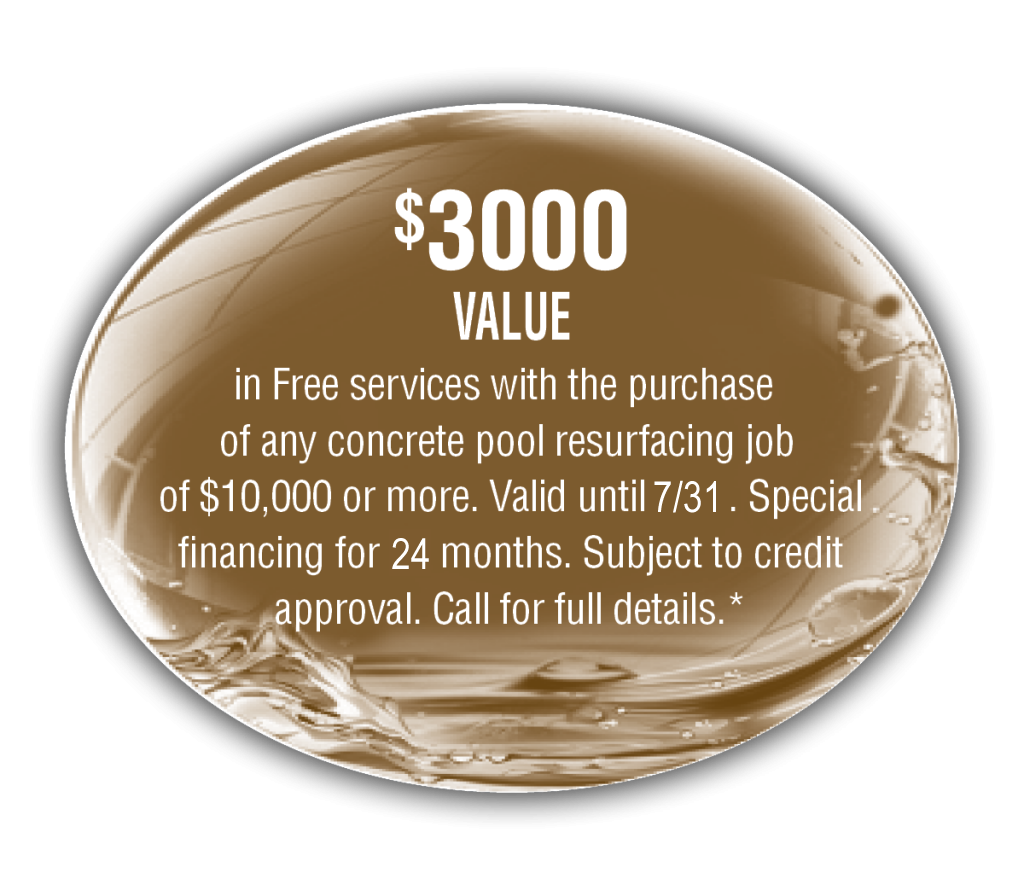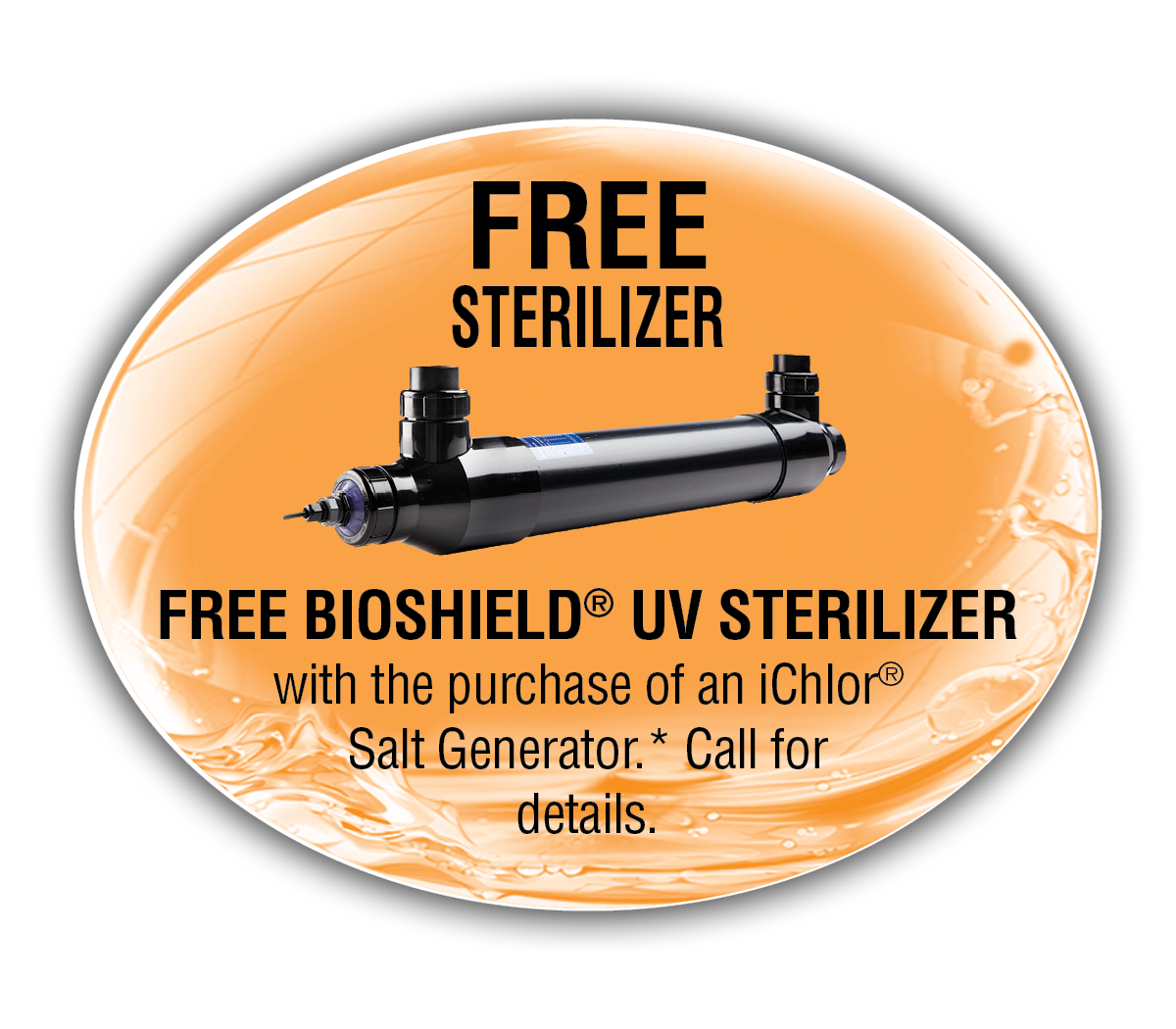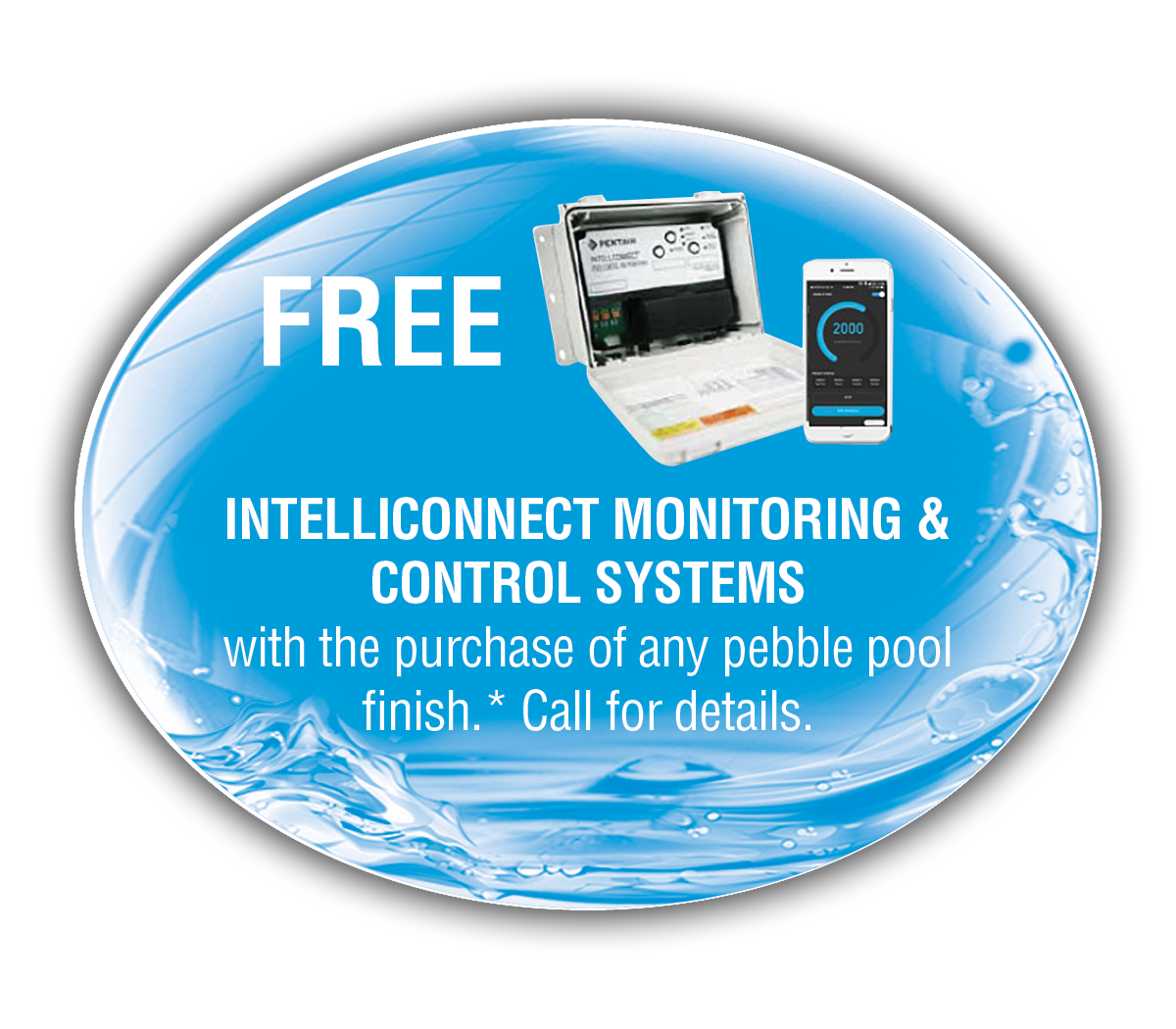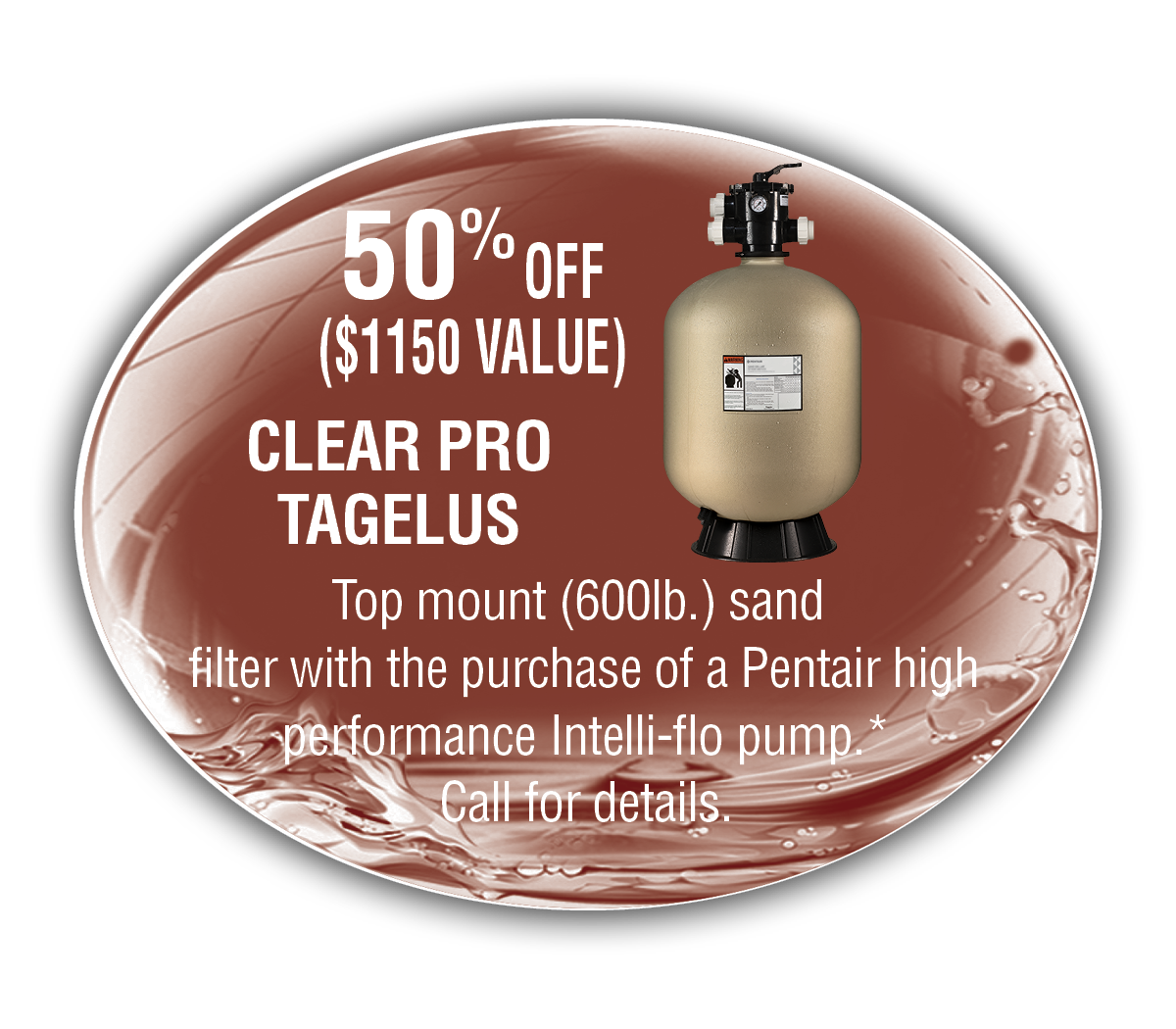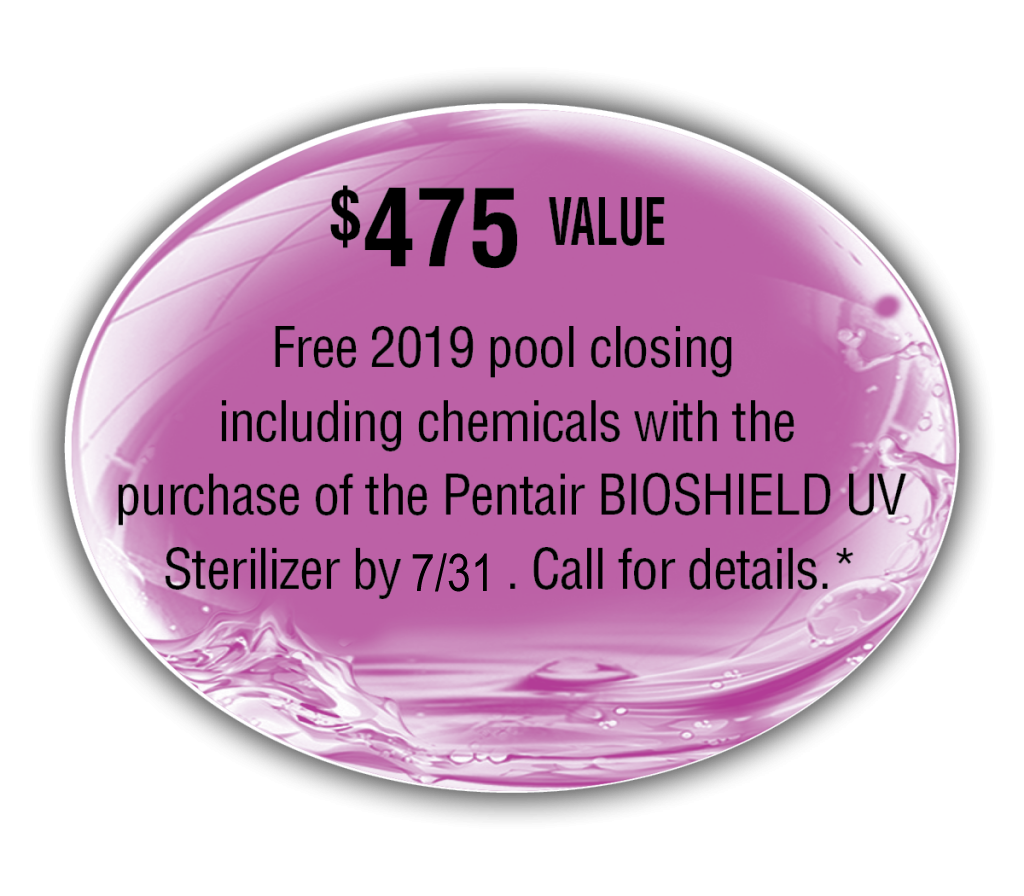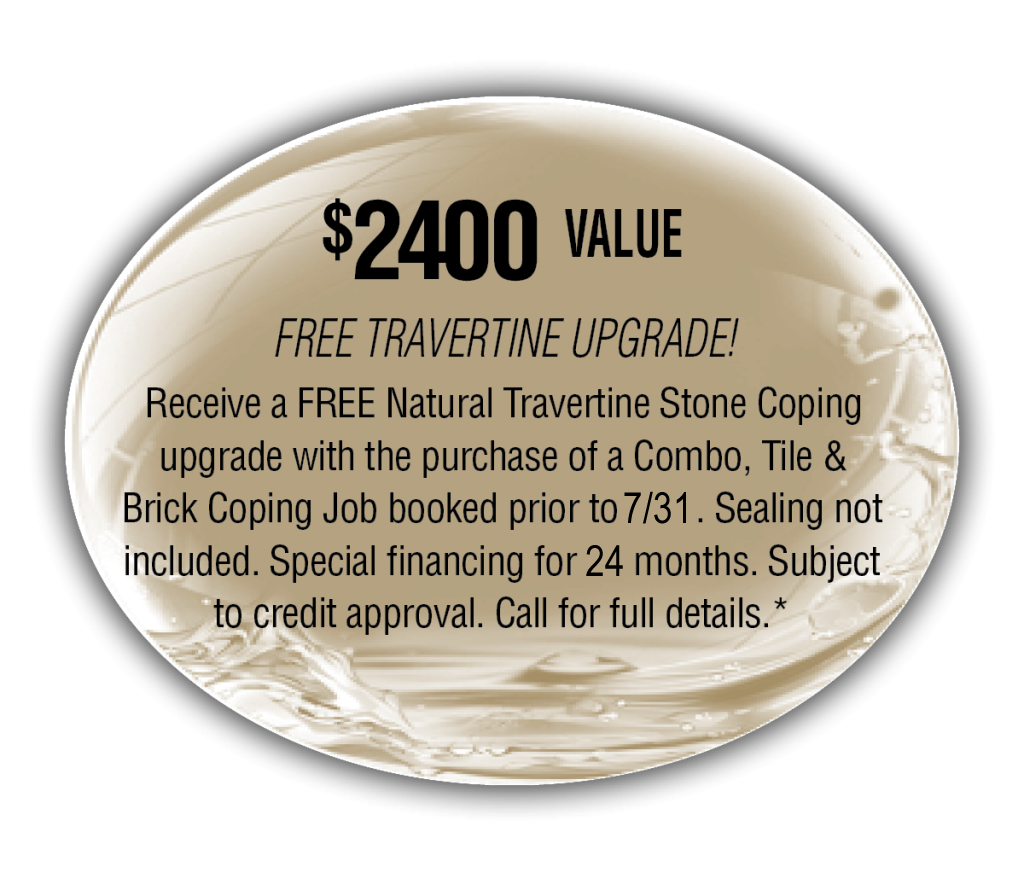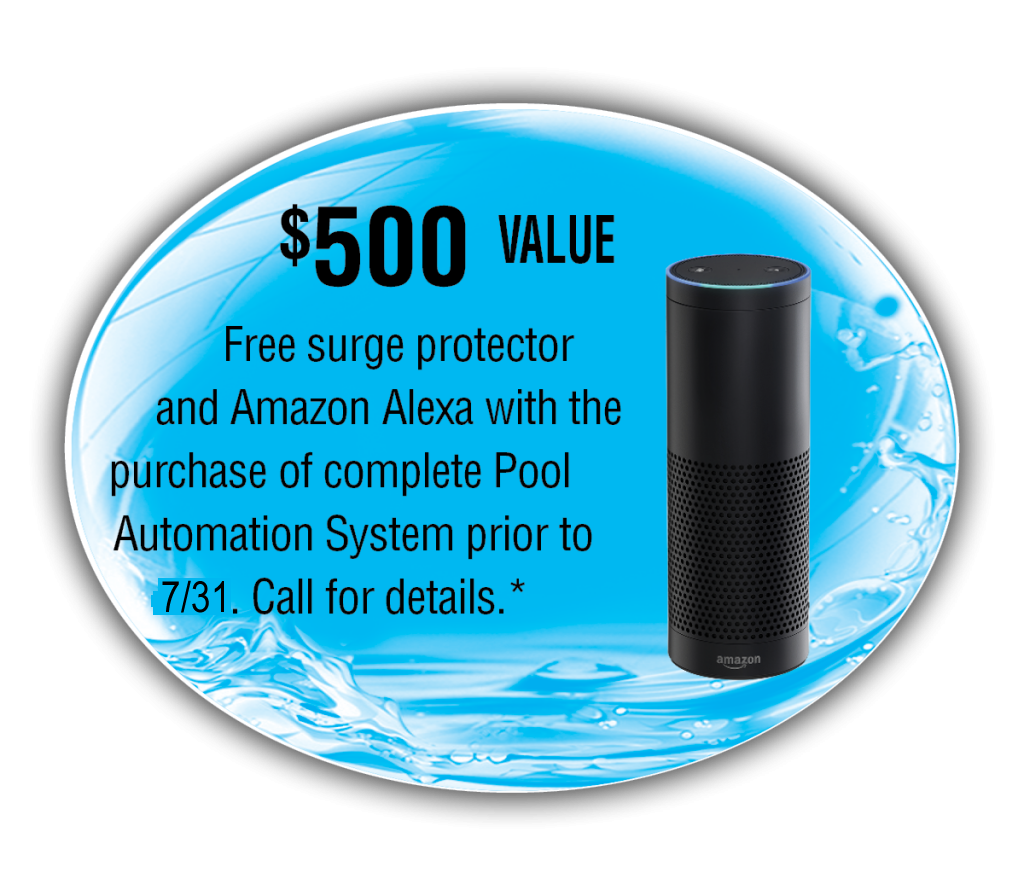 *Promos extending until 7/31*
Why choose us?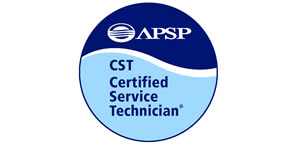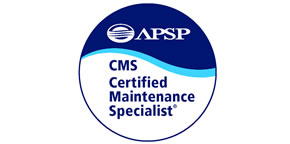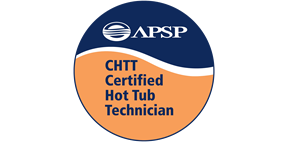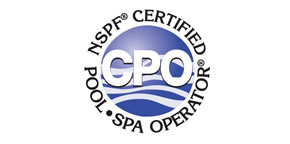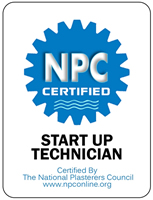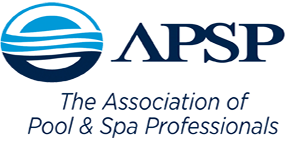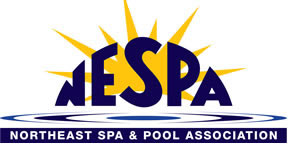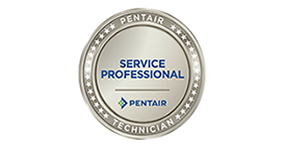 GET STARTED NOW!!! CALL TODAY: 732-761-0061
What's New at Pools & Spas Service Inc.?