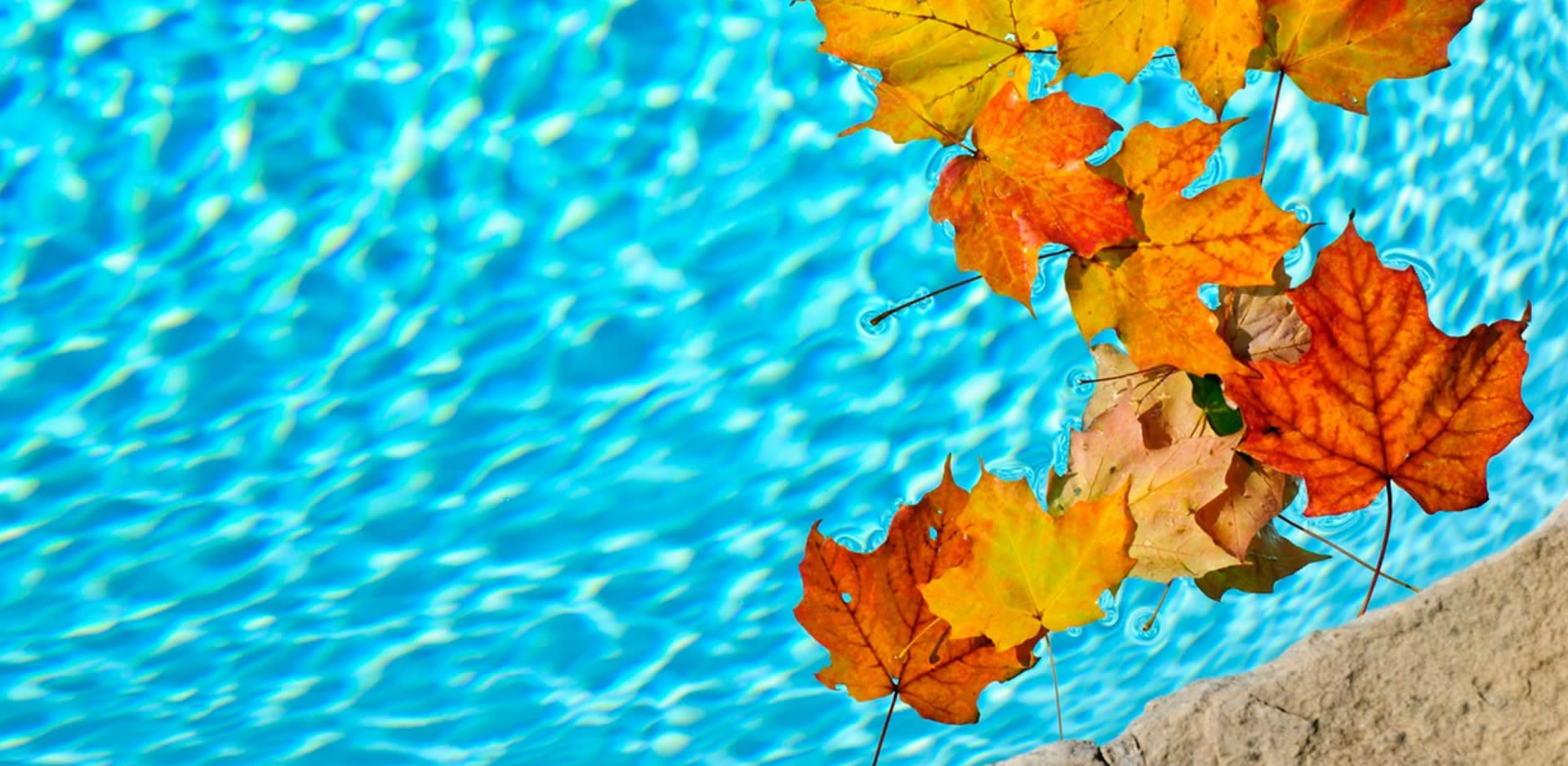 BOOK YOUR POOL CLOSING
BOOK NOW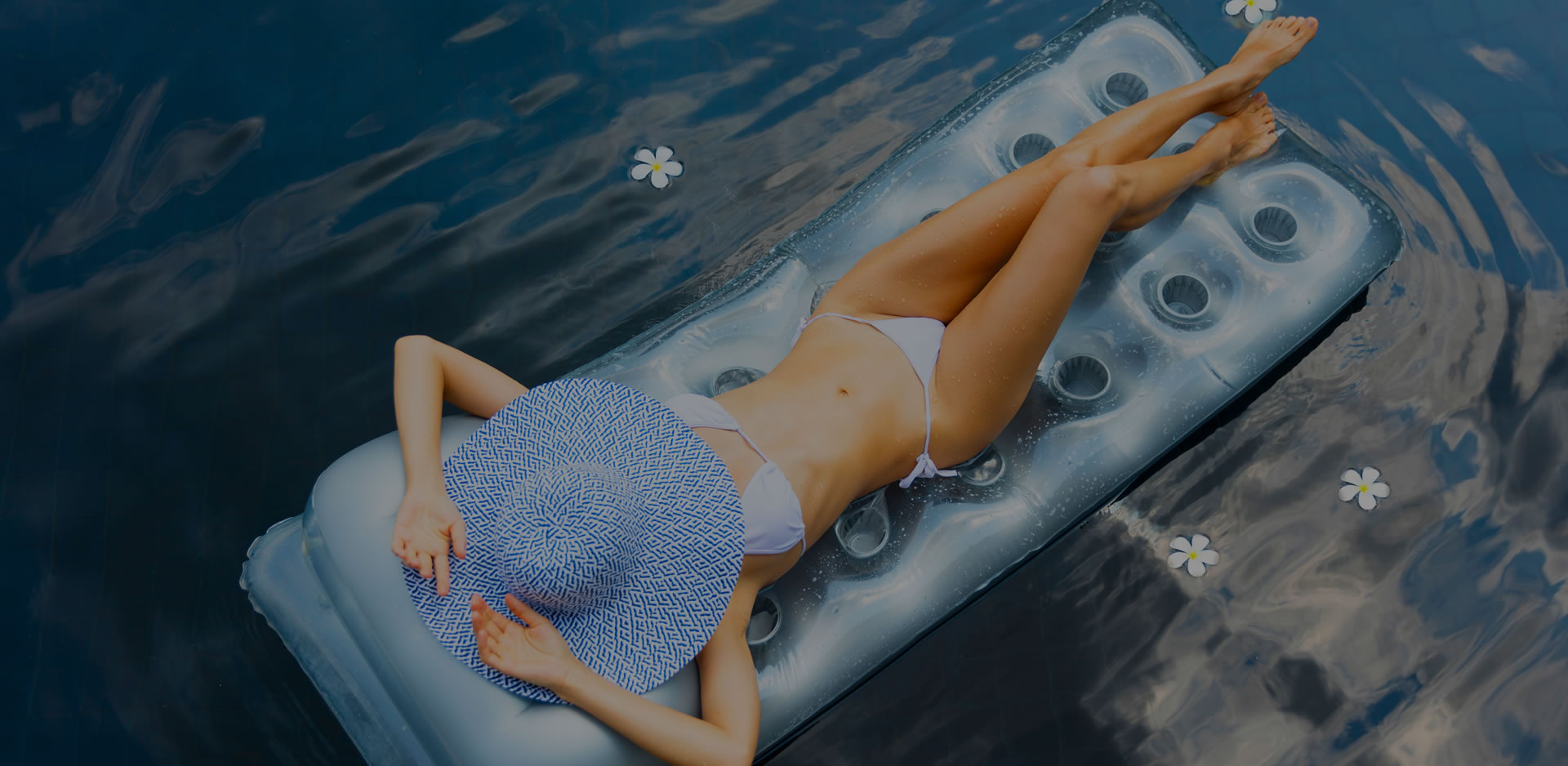 Worry-Free Enjoyment!
SEE PLANS NOW
full service repair, maintenance, and complex renovation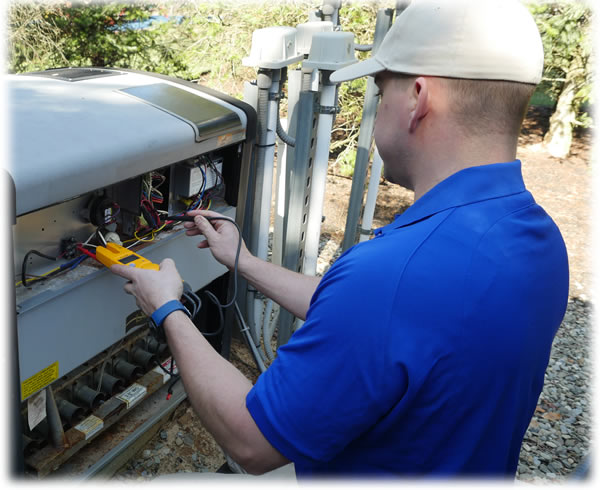 Pool Repair
LEARN MORE NOW
full service repair, maintenance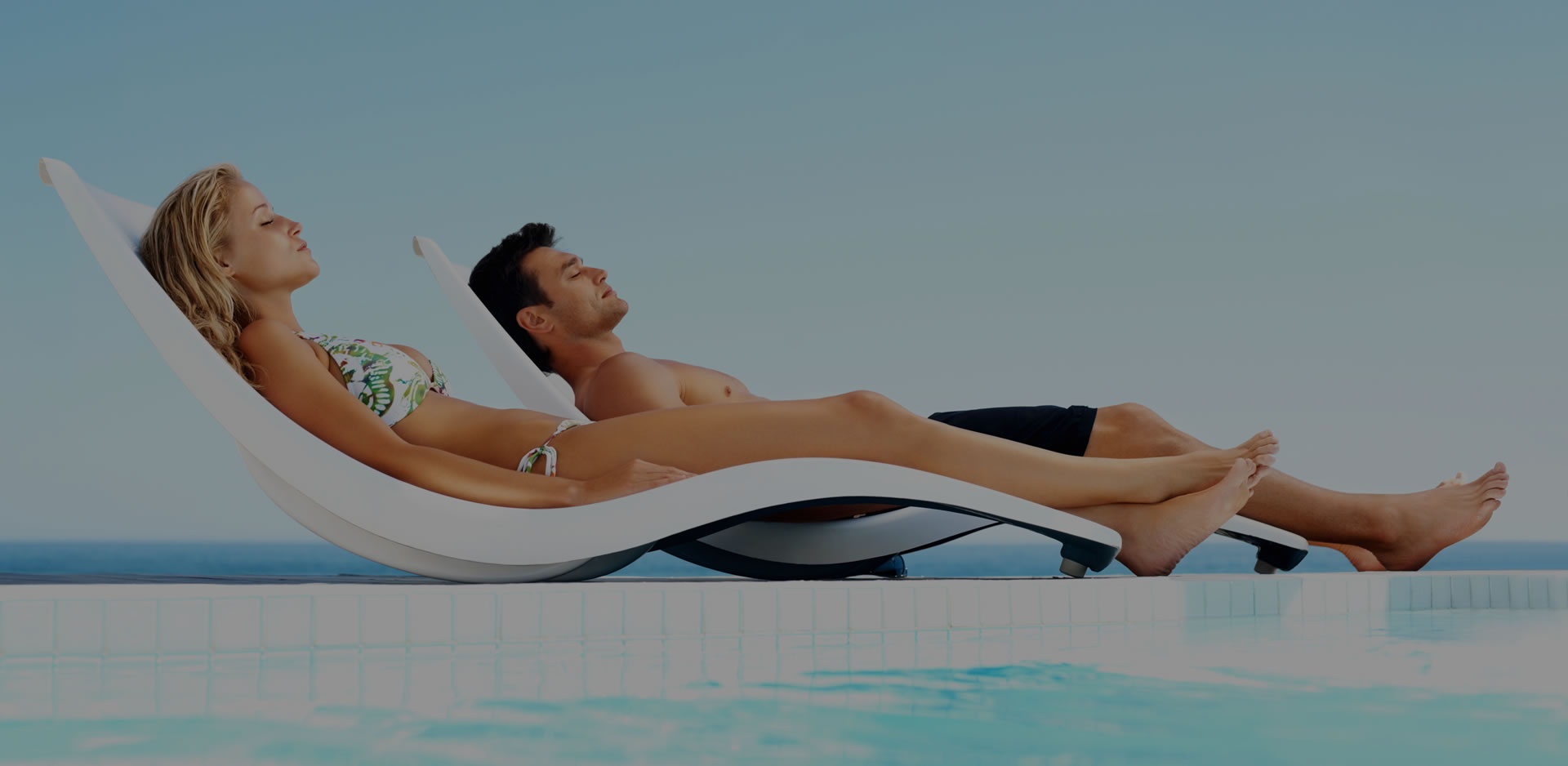 Living on the ledge
LEARN MORE NOW
Sun Ledges create a wonderful hangout space for the entire family and truly gives a high end resort feel to your pool!
Lasting Beauty and Durability
SEE OUR LINER COLLECTIONS
it's not too early to kick off your fabulous Summer Makeover!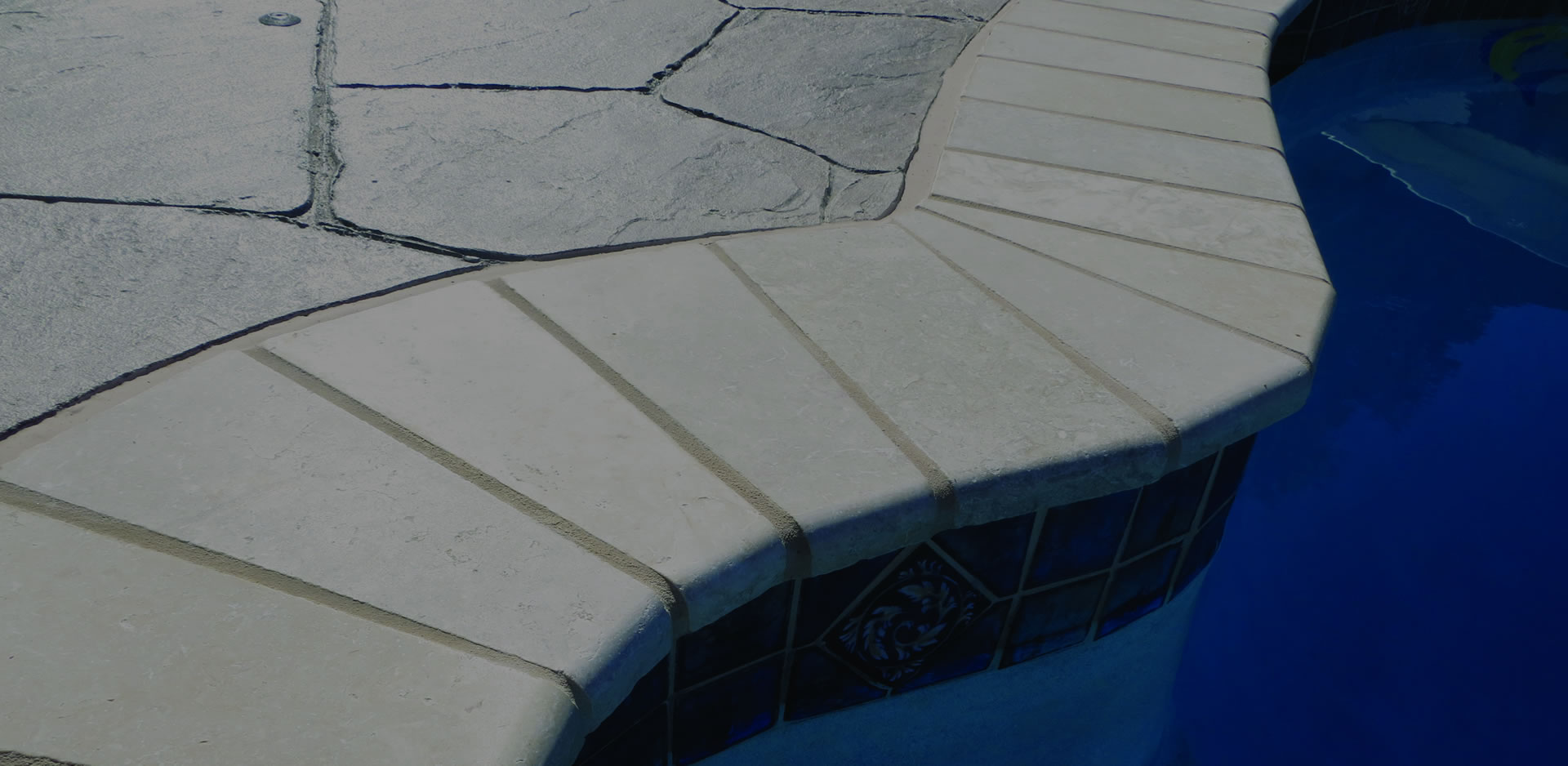 Safety Brick Coping And Travertine Coping
LEARN MORE
Pool Season Is Almost Here…Check Out Our 2021 Magazine
A hearty hello to our loyal customers and warm welcome to our new ones too. We are ready to serve you.
Now, more than ever, your home is your haven. And your pool and spa are your personal oasis from the outside world. As the days grow longer and warmer, we want to make sure you're prepared to relax and enjoy the coming season to the max…
Pool Service, Maintenance, and Renovation Company Monmouth, Ocean and Middlesex Counties
During the Coronavirus (COVID-19) Pools & Spas Service
will remain open and fully operational
Why choose us?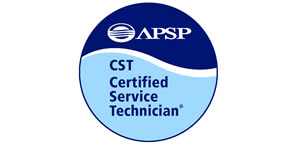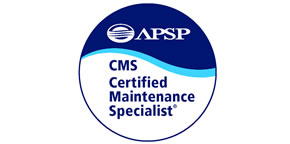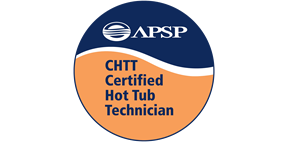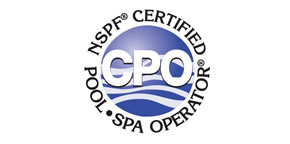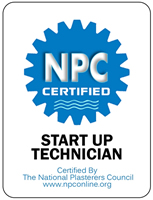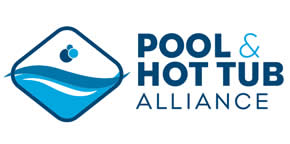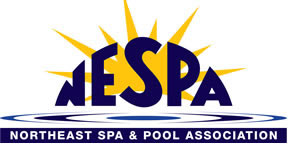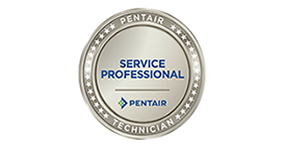 GET STARTED NOW!!! CALL TODAY: 732-761-0061
What's New at Pools & Spas Service Inc.?