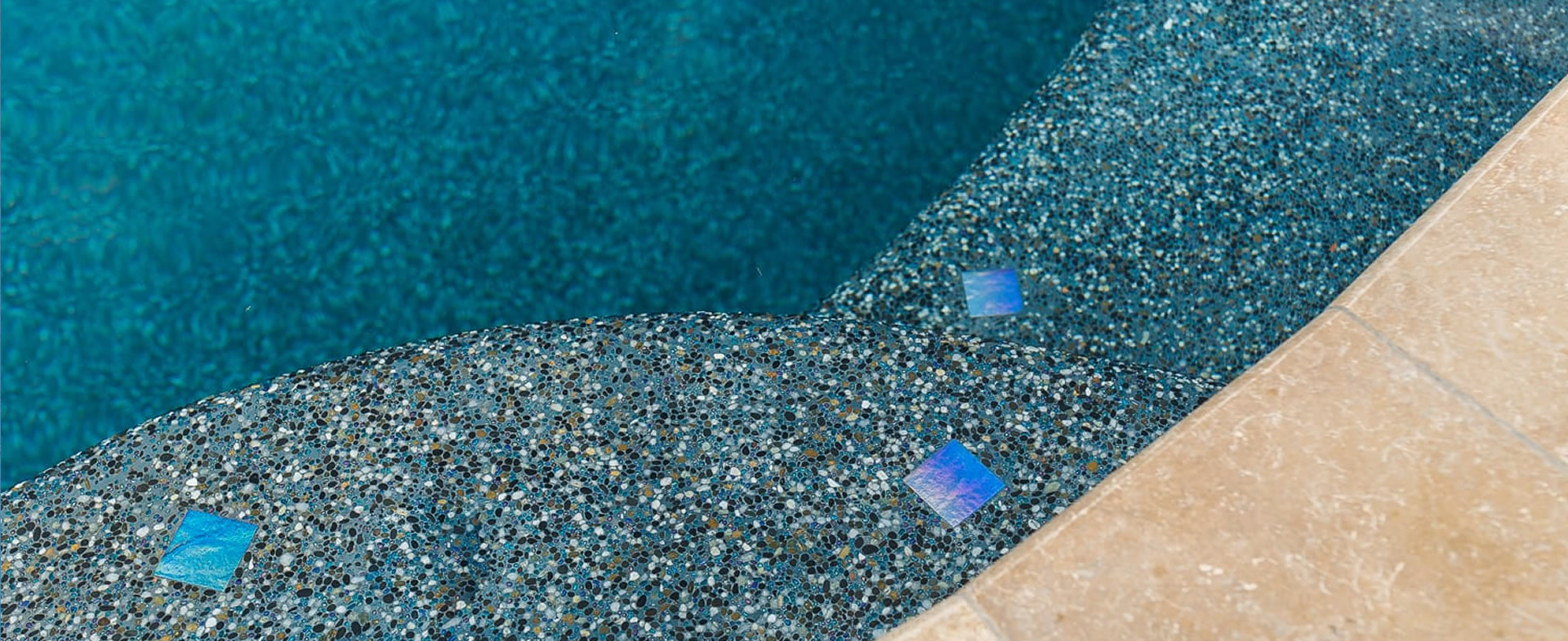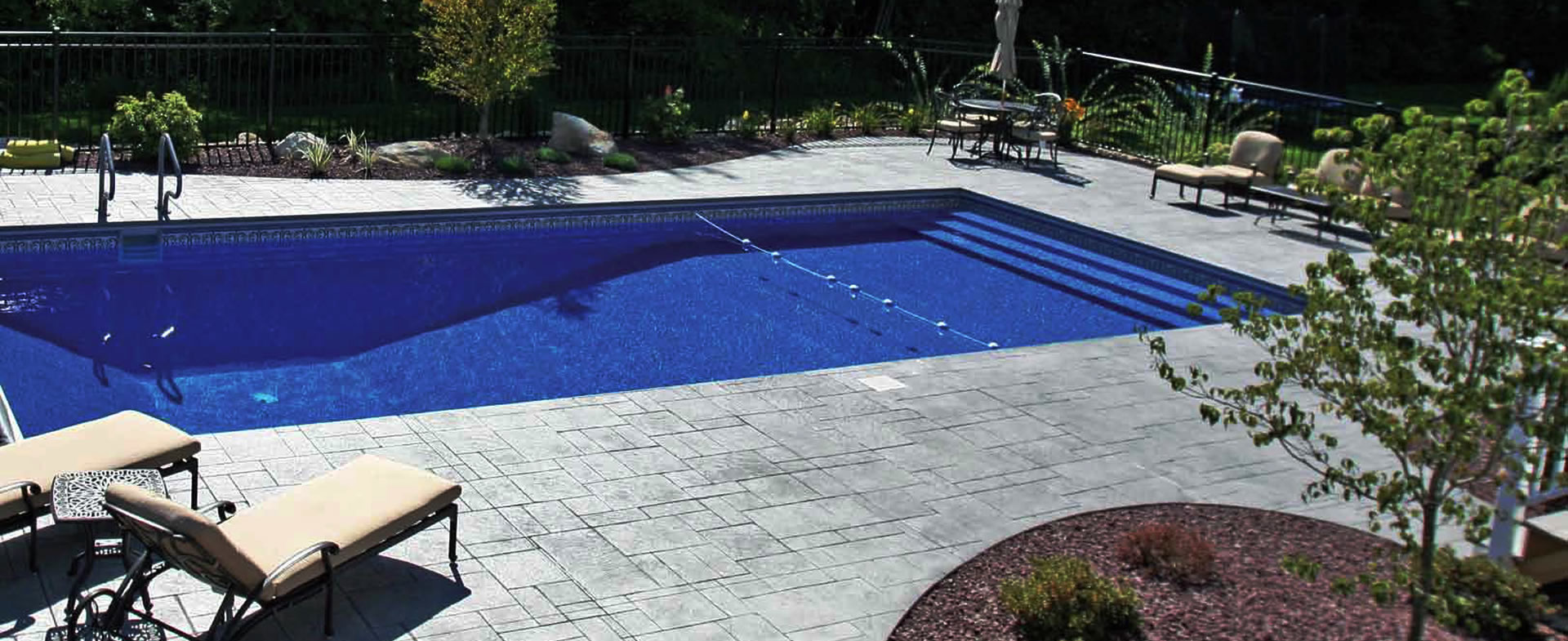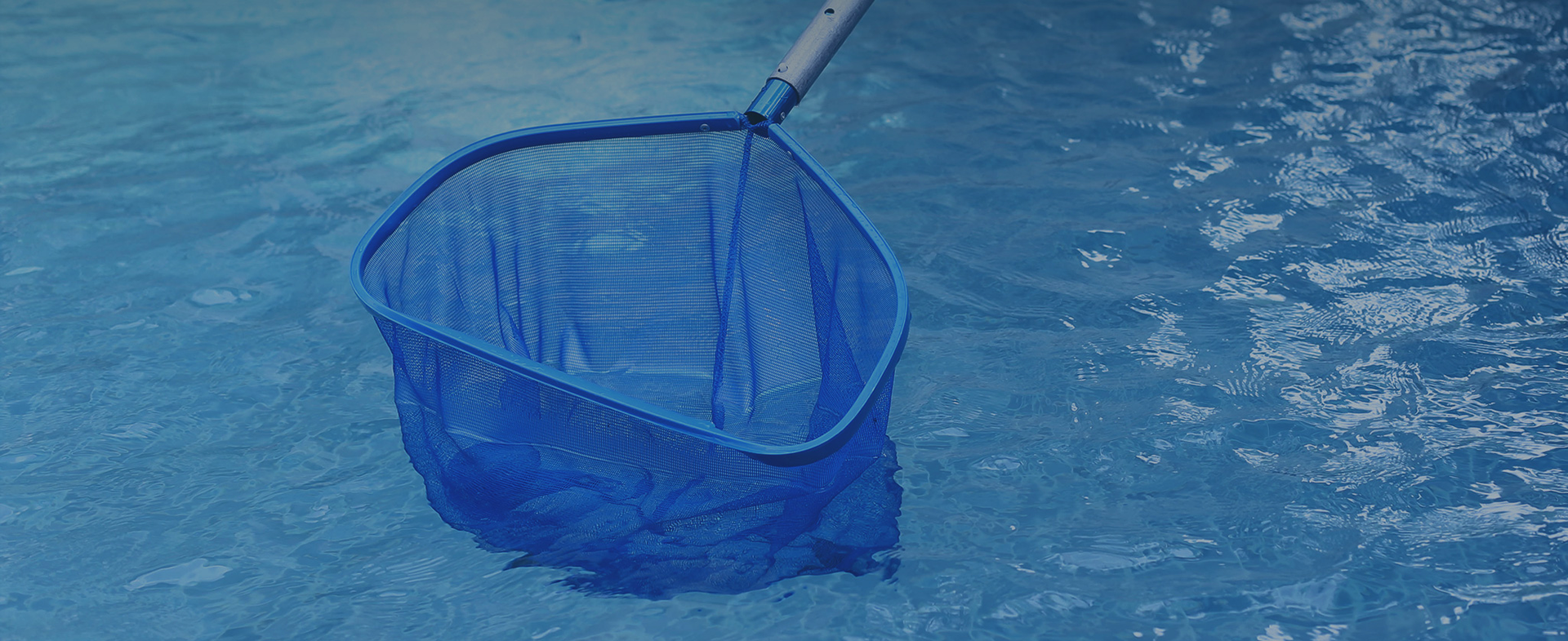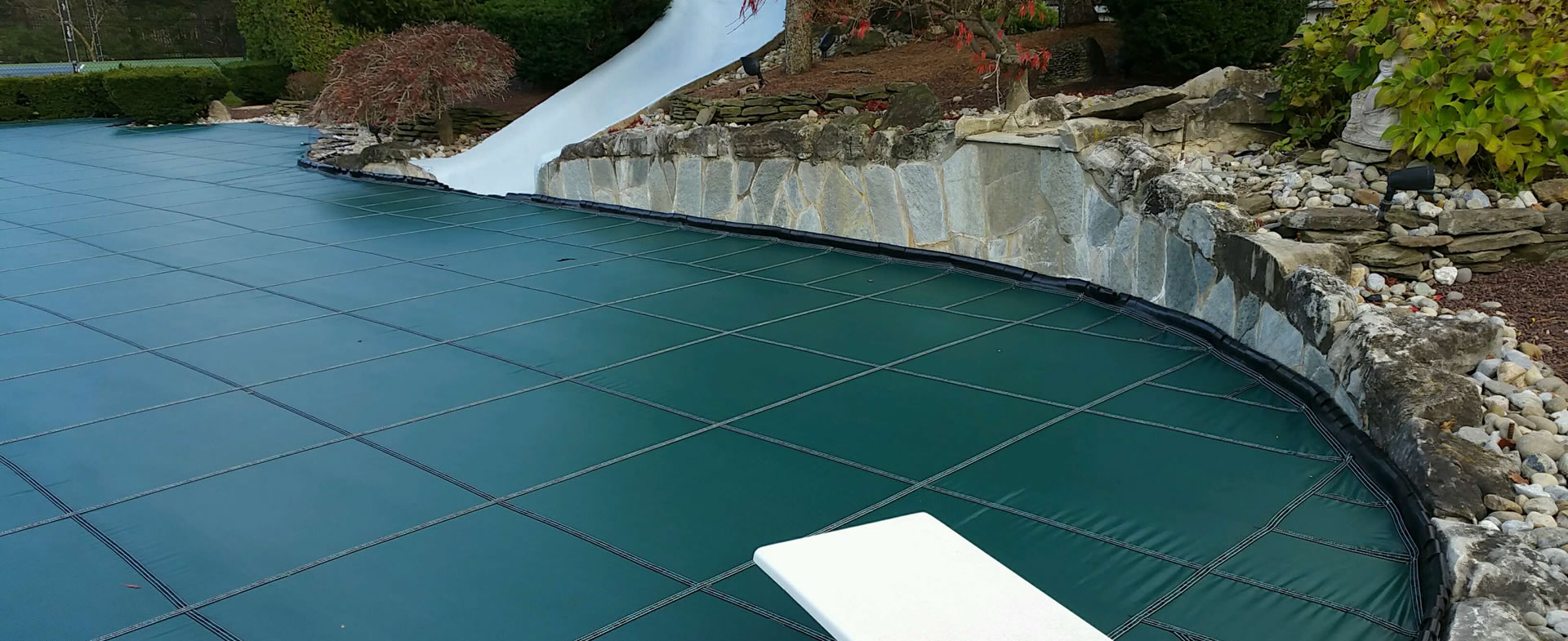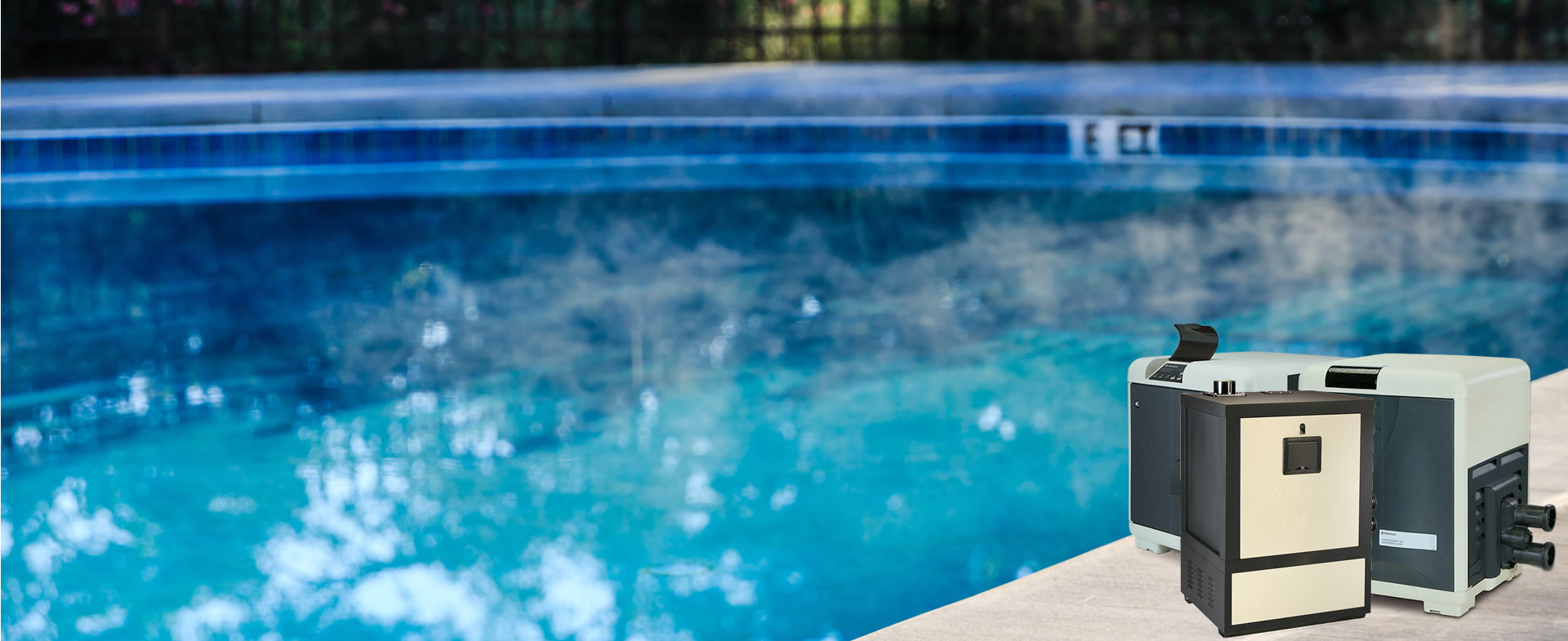 Pool Service, Maintenance, and Renovation Company Monmouth, Ocean and Middlesex Counties
Why choose us?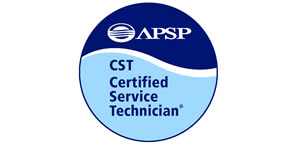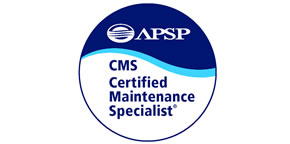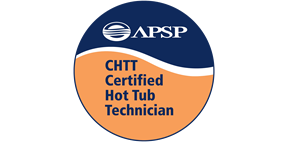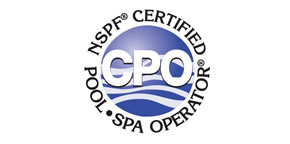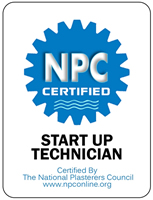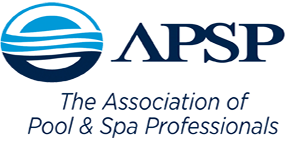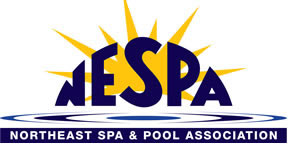 GET STARTED NOW!!! CALL TODAY: 732-761-0061
What's New at Pools & Spas Service Inc.?
Testimonials
"Let me say this — we have had quite a few contractors and service techs out to our home since we moved in last September. Most came and went without saying much more than goodbye. They arrived with a chip on their shoulder and were never friendly or informative. Brian on the other hand was amazing. He answered every question, had our filter apart and functional fast and he left with a smile. Thanks Pools and Spas."
A.S. Colts Neck
I met Chuck Calhoun in 1997 when he responded personally to my request for a pool installation quote. He came over, sat with me while I told him what I wanted. Other companies that I contacted, sent me one size fits all material. I am very happy with Chuck and his associates. His service always meets with my approval and his staff is always friendly and professional.
Carolann Nicholas, Jackson
"I have used Pools and Spas exclusively since I built my pool five years ago and it was clear to me from the beginning that their philosophy is to provide prompt, efficient and excellent service. From pool openings to pool closings to miscellaneous service calls, they have provided excellent service and results. I would not trust anyone else with my pool."
J.B. – Freehold, NJ
"This was the first year that I ever used a pool service to open, maintain and close our pool. WOW! What a pleasure it was to have your professional staff doing all the work so I could really enjoy my season. We've mentioned you to all of our neighbors."
A.H. Jackson
"Thank You for your patience and understanding. Your hard work is greatly appreciate and your service is top notch."
L.G. Middletown