Looks Like Pebble, But is Smooth Like Plaster
A Formulated pool finish system created from a stunningly smooth mix of marble and glass aggregates that is polished to perfection using diamond abrasives. Sparkling mirrored highlights make PolishedScapes as pleasing to the eye as it is to the touch. PolishedScapes finishes can be re-polished many times bringing back its original luster.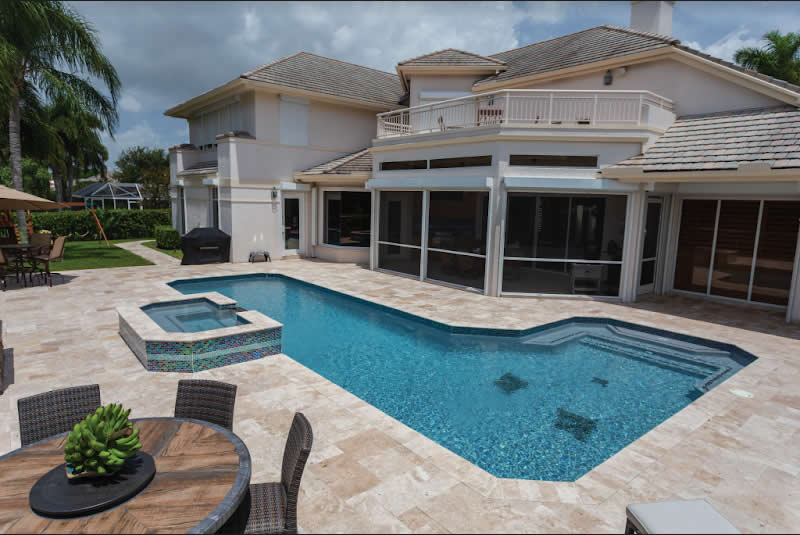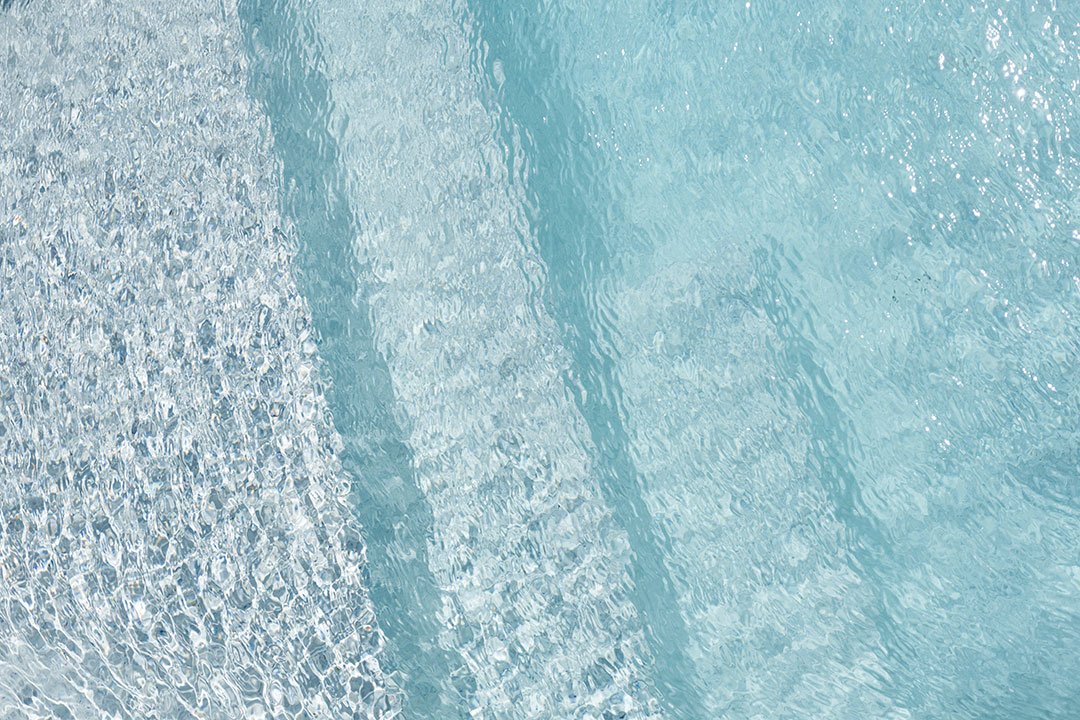 Click On Image To Enlarge
Water Color: Light Gray
PolishedScapes Summer Breeze is a gorgeous gray polished pool finish with hints of blue, transforming pool water into an elegant shade of cadet blue. Product appears brighter in deep areas and takes on a light gray appearance in shallow water. Polished technique creates a smooth, flawless surface.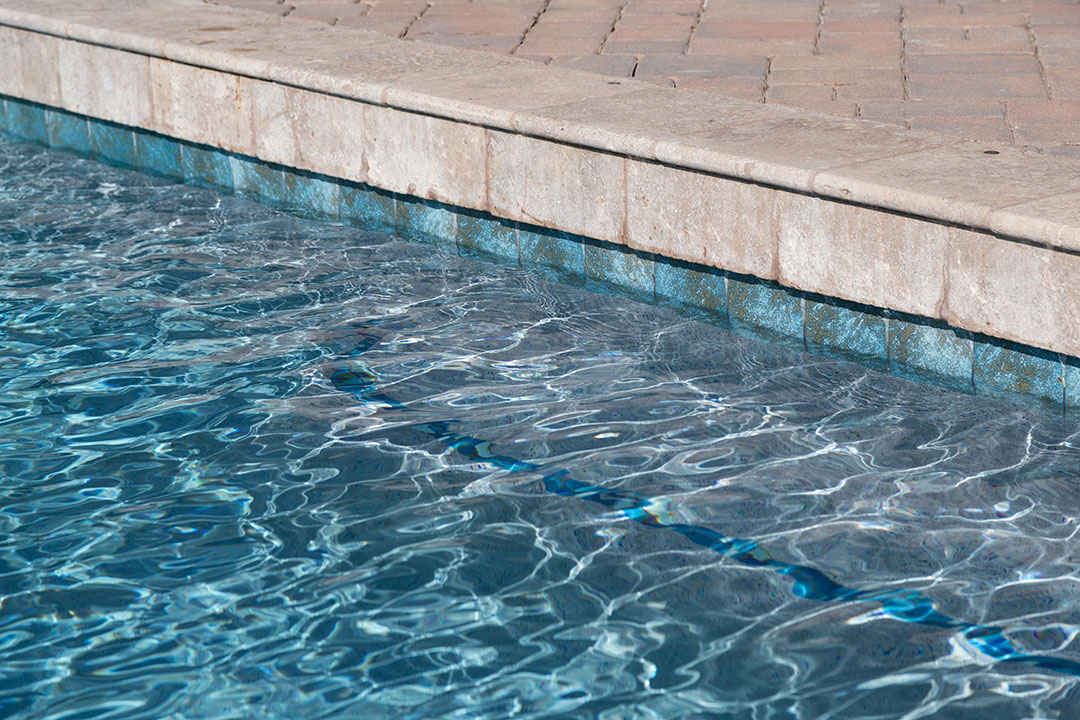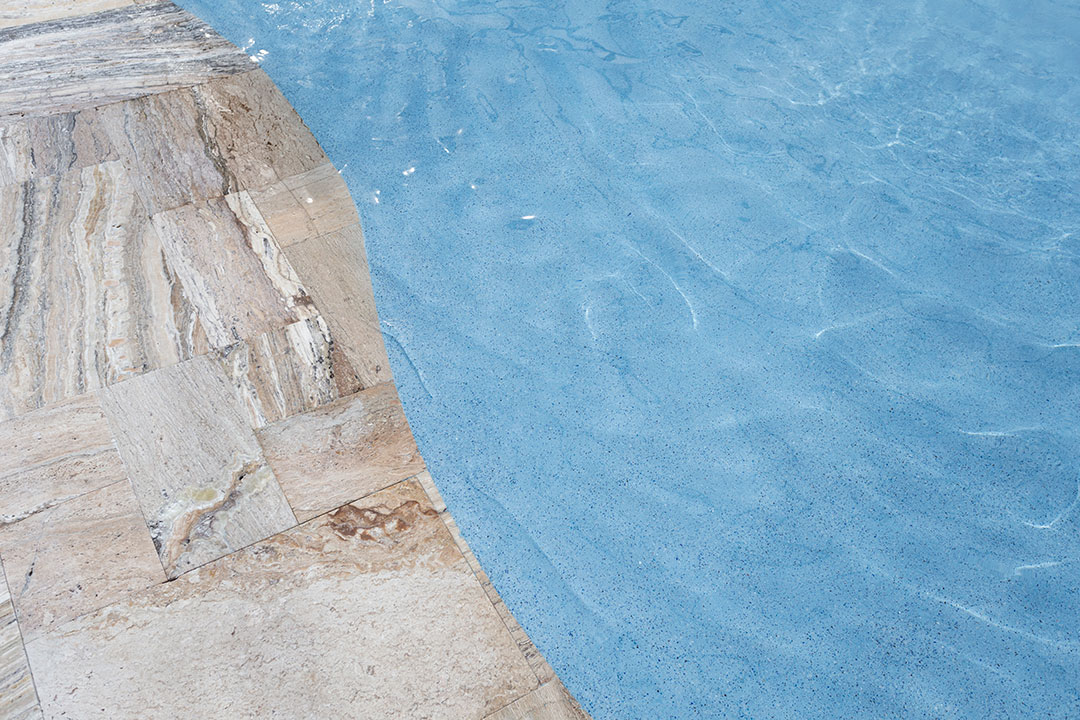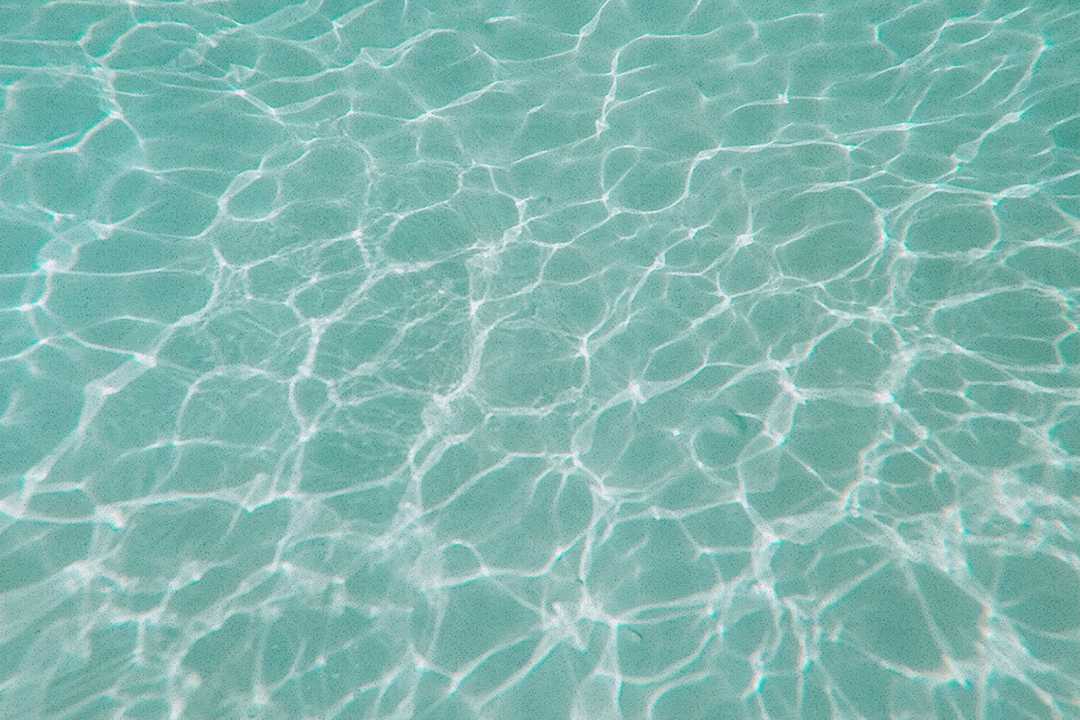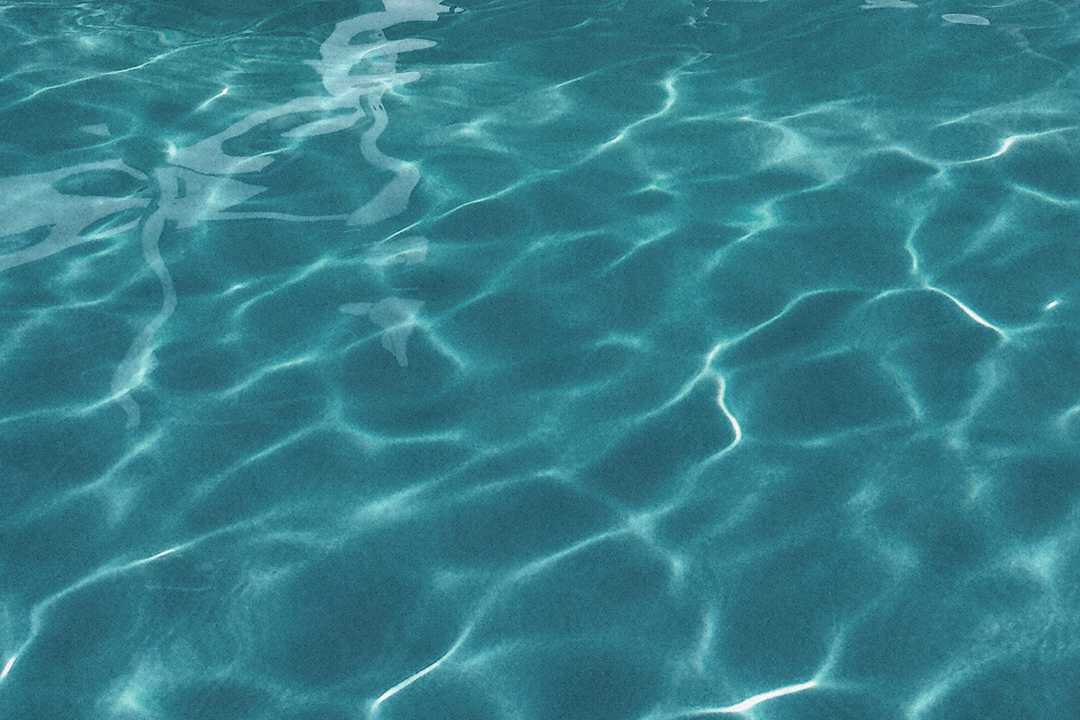 Click On Image To Enlarge
Water Color: Deep Dark Green
Mimic the appearance of a natural forest pond with the dark green pool water color produced by PolishedScapes Skipping Rock pool finish. This swimming pool interior finish's dark gray polished marble and glass aggregates create an alluring and adventurous dark green-blue water with a smooth surface.