Pool Season Is Almost Here… We'll Make Sure You Can Jump Right In!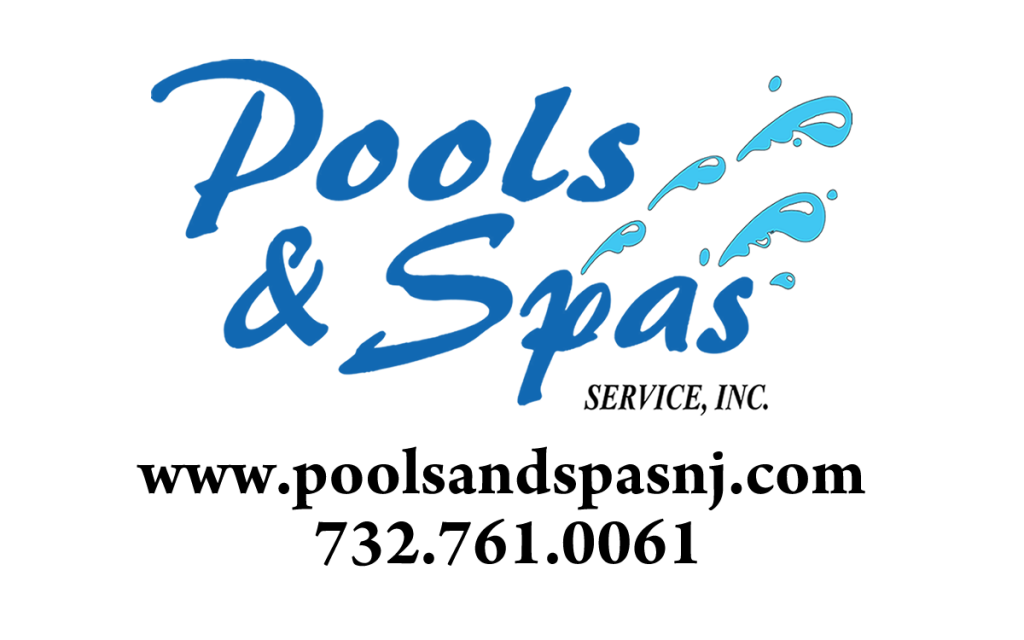 A hearty hello to our many loyal customers and warm welcome to our new ones too. We are ready to serve you.
Now, more than ever, your home is your haven. And your pool and spa are your personal oasis from the outside world. As the days grow longer and warmer, we want to make sure you're prepared to relax and enjoy the coming season to the max.
We're Ready To Serve You NOW – Pools & Spas Service, Inc., is one of the only pool service, maintenance, and renovation companies open all year round. We've been serving Monmouth, Ocean, Mercer, and Middlesex Counties with excellence for over 22 years. And with so many people choosing staycations as this year's best destination, we're anticipating a very busy season ahead. So, now's a good time to get in touch.
We Offer Personal Service Second to None – When you contact us, you'll get a real person on the phone to discuss your specific pool and spa needs. Our staff has been with us many years so they're loyal, experienced, and friendly specialists. One call to us and you'll be on your way to solving your pool and spa issues affordably and with guaranteed results.
Our Technicians Are Highly Trained Experts – We have a fleet of over 24 trucks and a team of state-certified technicians. We know how to service every major manufacturer's pool and spa products. You can rely on us to maintain and fix your system in a timely and professional manner that meets local and state regulations.
We Are COVID Conscious – This has been a tough year. And while the world opens up a little more in the wake of the pandemic, we remain fully committed to the health and safety of our customers and staff. Rest assured our staff keep protocols like wearing face masks and social distancing in place.
Rely on Pools & Spas Service, Inc., for:
• Hassle-free ongoing maintenance – We've got you covered with the safest chemicals and most-advanced water testing systems available so you're always positioned for a perfect pool and spa experience.
• Pool and spa repairs – From a broken pump to a leaking liner, our knowledgeable expert staff can fix whatever is broken.
• Safe, durable, beautiful renovations – We take great pride in creating attractive accents that include concrete decking, brick and custom stone coping, plaster finish materials, and vinyl liners and covers made to last.
Let's make this coming pool and spa season your best yet. We look forward to serving you – our customers, old and new – with excellence. So get in touch with us soon.
Enjoy a happy and safe pool and spa season. You deserve it!
Wishing you a safe and happy pool and spa season. You deserve it.
732-761-0061