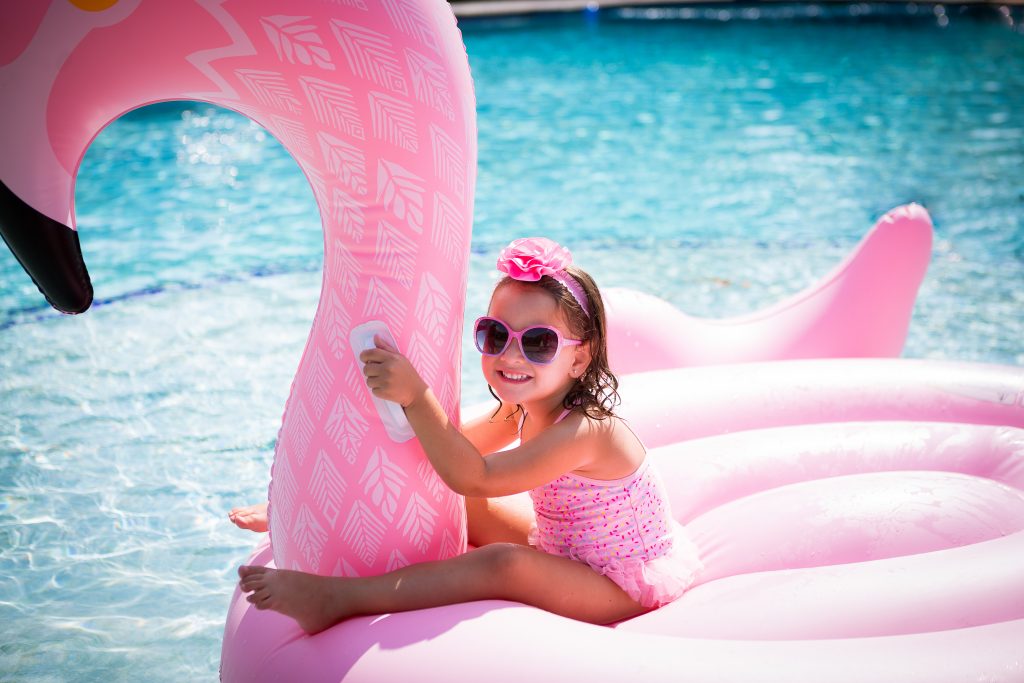 Pool Openings
Swimming Season is almost here and the warm weather means that it's time for pool Openings. At Pools & Spas Service, Inc. our highly trained and professional staff is ready to open, clean and prep your pool for a care free swim season. This year, before you choose your pool company, we urge you to remember that the cheapest price often results in the worst service. We guarantee that we have CERTIFIED POOL TECHNICIANS to open your pool properly. We have been in business for over two decades, have an A+ BBB rating, are fully insured and are open ALL YEAR LONG. This means you can count on the quality of our pool opening and have the peace of mind that if you have any issue at all, we will be there to help.
POOL OPENING CONSISTS OF
• Client will receive a phone call 2-3 days before scheduled date to confirm opening date
• All services performed by uniformed employees
• Removal of small amounts of water and debris from cover
• Real time managerial oversight of condition of cover and equipment for quality assurance
• Removal of cover
• Folding of cover and water bags (if applicable) and placing by poolside (we recommend allowing cover to dry out before storing for summer)
• Installation of ladders and handrails
• Installation of return fittings, baskets, and sanitation devices
• Installation of all filter, heater, and pump plugs. Priming and starting of all pumps, cleaners, and water features. Inspection of entire system and advising of any visible issues or concerns
• Test firing of the heater
• Adding of opening chemicals if purchased from Pools & Spas Service, Inc.
• Storing of all winterization plugs in a plastic bag left poolside by cover
• Cleaning of pool, filters, or covers is not included
• Customer responsible to check chemicals after 24 hours of filtering and adjust into industry standards if needed
When You Book and Prepay Both Opening and Closing.