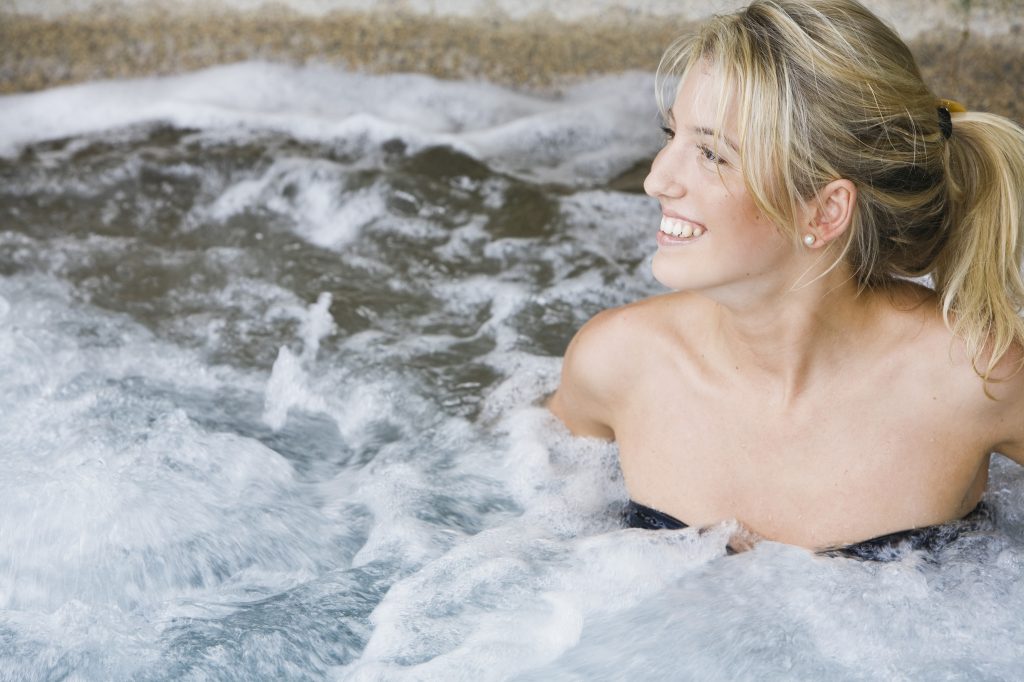 Winter is over and the warm weather means that it's time to open your spa.  At Pools & Spas Service, Inc. our highly trained and professional staff is ready to open, clean and prep your spa for an enjoyable season. We have certified hot tub technicians to open your spa properly.  We have been in business for almost two decades, have an A+ BBB rating, are fully insured and are open all year round. This means you can count on the quality of our spa opening and have the peace of mind that if you have any issues at all, we will be there to help.
We open all major brands, such as Amish Country Spas, Artesian Spas, Arctic Spas, Baja Spas, Barefoot Spas, Beachcomber Hot Tubs, Bullfrog Spas, Cal Spas, Caldera Spas, Catalina Spas, Clearwater Spas, Coast Spas, Dimension One Spas, Dream Maker Spas, Emerald Spas, Hot Spring Spas, Hot Spot Spas, HydroPool Spas, Jacuzzi Hot Tubs, L.A. Spas, Limelight Hot Tubs, Master Spas, Maax Spas, Marquis Spas, Nordic Hot Tubs, Pinnacle Spas, PDC Spas, Premium Leisure, QCA Spas, Saratoga Spas, Strong Spas, Sundance Spas, Sunrise Spas, Thermo Spas, Twilight Series Spas, Viking Pools Northeast, Vita Spas, and many more…
Removal of small amounts of water and debris from tub
Removal of necessary side panels to verify plumbing connections if accessible
Reinstall all drain plugs to equipment and tub
Inspect gaskets on all connections and replace if needed(new gaskets are not included)
Reconnect all pump and heater unions that are disconnected at closing
Reinstall any filter cartridges removed at winterization
Fill spa to footwell and check equipment cabinet for any leaks
Advise homeowner to fill spa to proper level, activate power, and advise office if any issues.
Pools and Spas Service, Inc. does offer an additional service to fill spa and balance chemicals for an additional fee
Seriously, Pools & Spa's have made my pool sparkle. Reliable and predictable outstanding results.
J.R. Morganville
his was the first year that I ever used a pool service to open, maintain and close our pool. WOW! What a pleasure it was to have your professional staff doing all the work so I could really enjoy my season. We've mentioned you to all of our neighbors.
A.H. Jackson
I have used Pools and Spas exclusively since I built my pool five years ago and it was clear to me from the beginning that their philosophy is to provide prompt, efficient and excellent service. From pool openings to pool closings to miscellaneous service calls, they have provided excellent service and results. I would not trust anyone else with my pool
J.B. Freehold, NJ