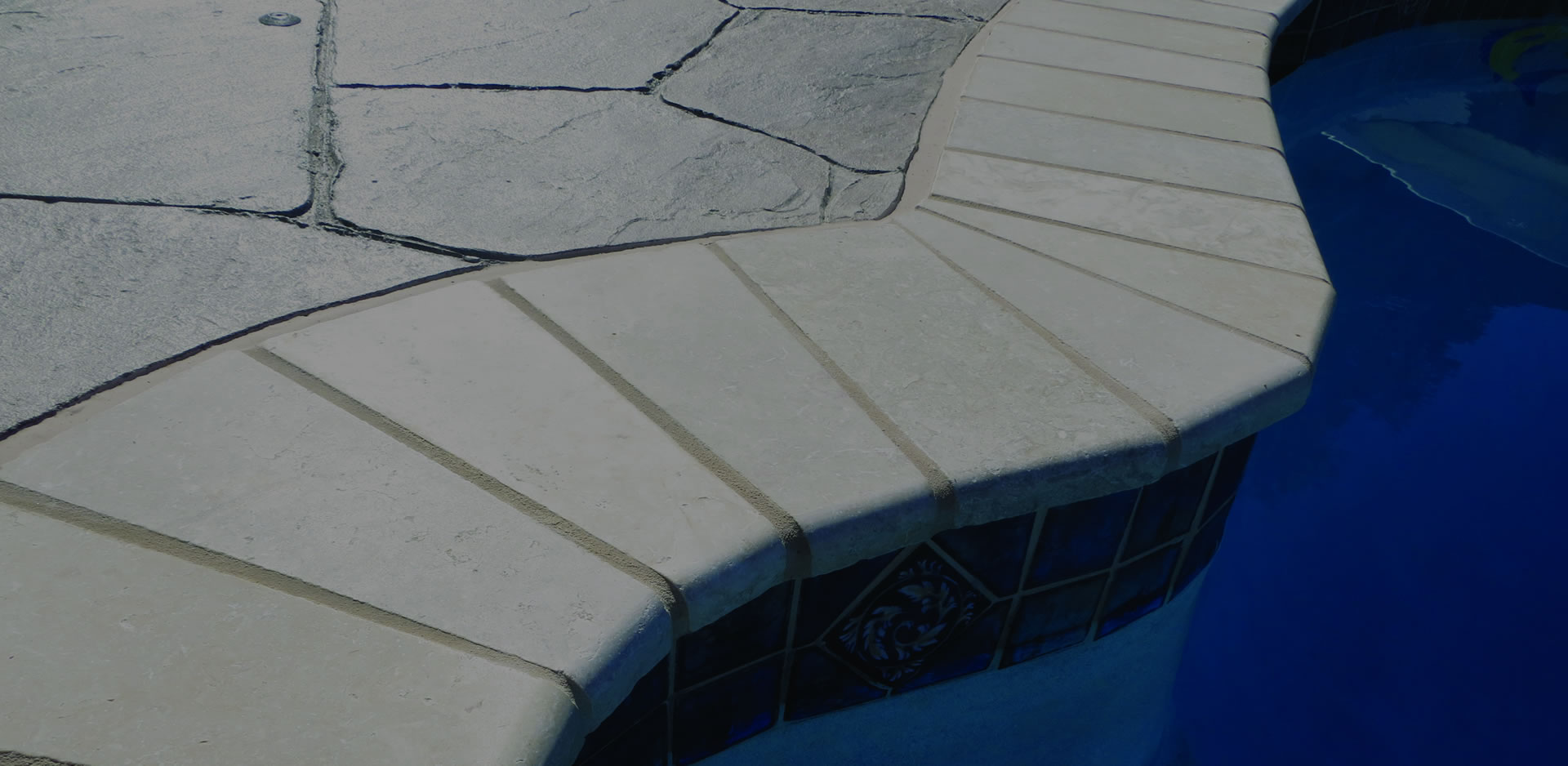 Safety Brick Coping And Travertine Coping
LEARN MORE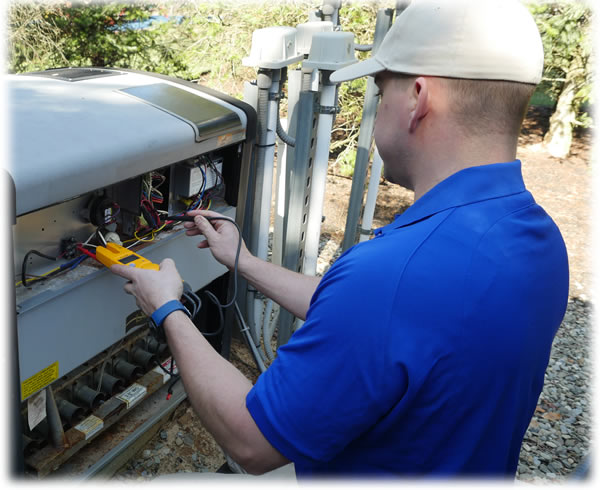 Get Your Pool Ready For
The Upcoming Season
LEARN MORE NOW
full service repair, maintenance
Lasting Beauty and Durability
SEE OUR LINER COLLECTIONS
it's not too early to kick off your fabulous Summer Makeover!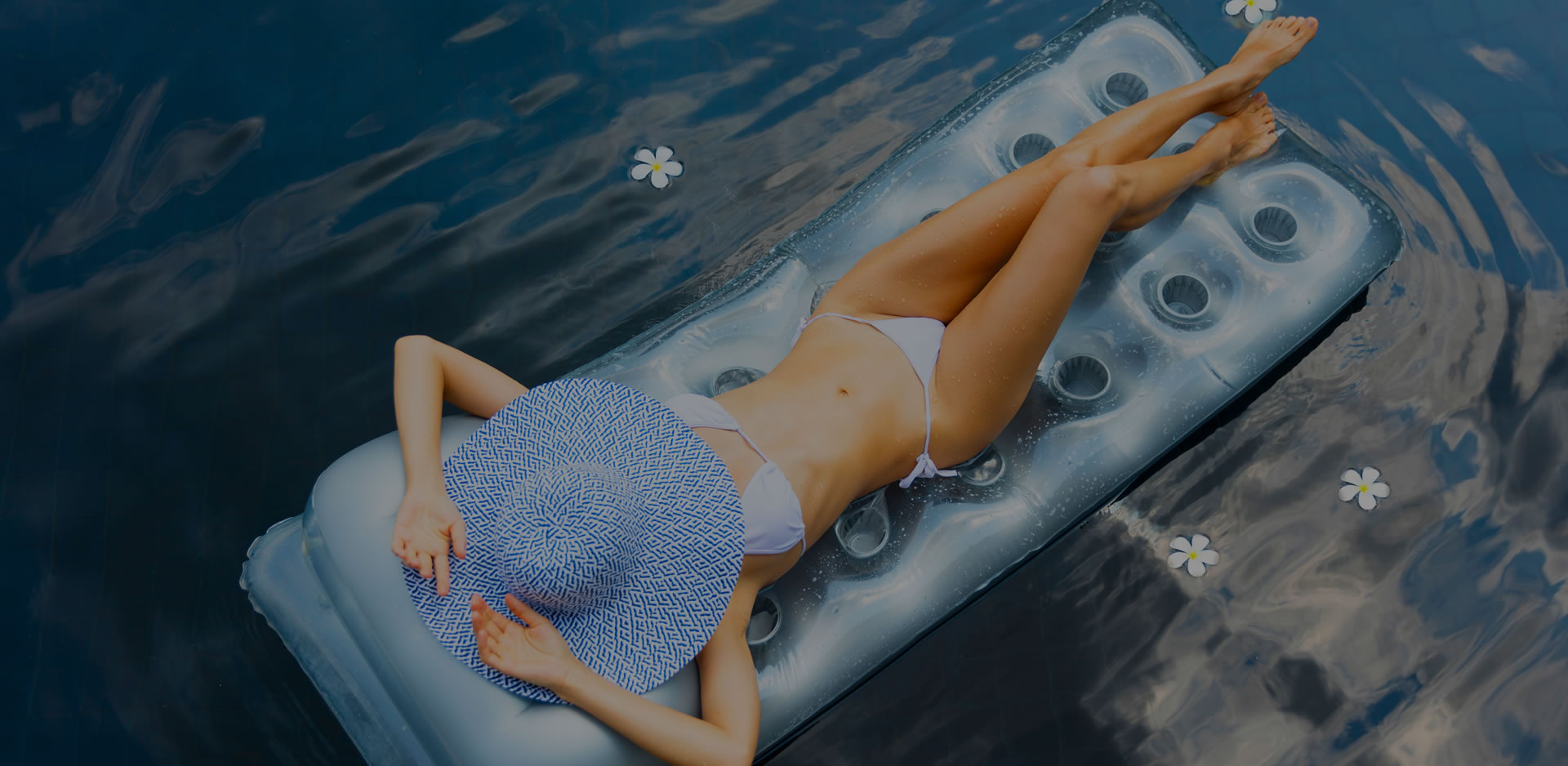 Worry-Free Enjoyment!
SEE PLANS NOW
full service repair, maintenance, and complex renovation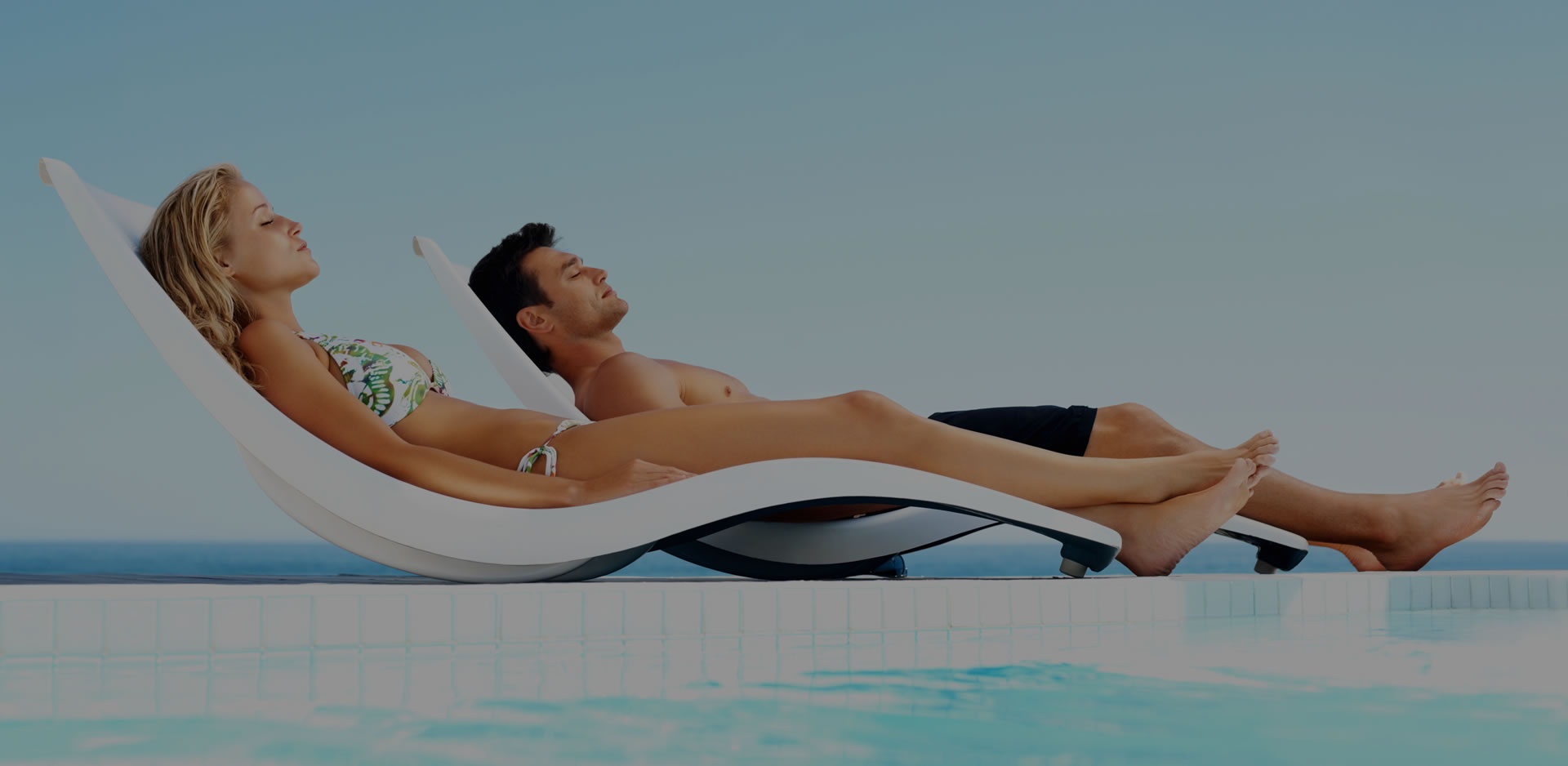 Living on the ledge
LEARN MORE NOW
Sun Ledges create a wonderful hangout space for the entire family and truly gives a high end resort feel to your pool!
Pool Season Is Almost Here…
Stay Tuned For Our 2023 Magazine
Pool Service, Maintenance, and Renovation Company Monmouth, Ocean and Middlesex Counties
Why choose us?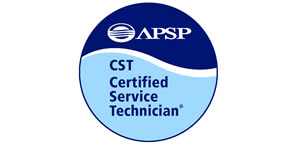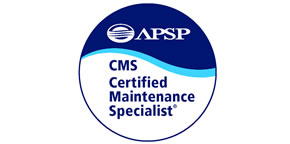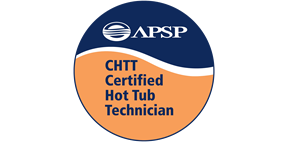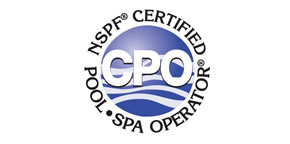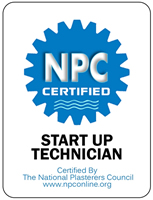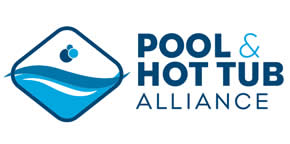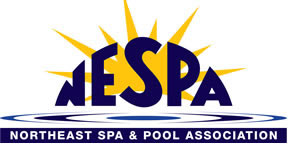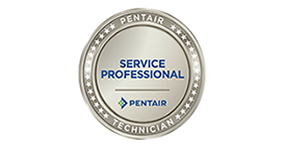 GET STARTED NOW!!! CALL TODAY: 732-761-0061
What's New at Pools & Spas Service Inc.?
All

Blog

Pool Automation

Pool Covers

Pool Liners

Pool Tips