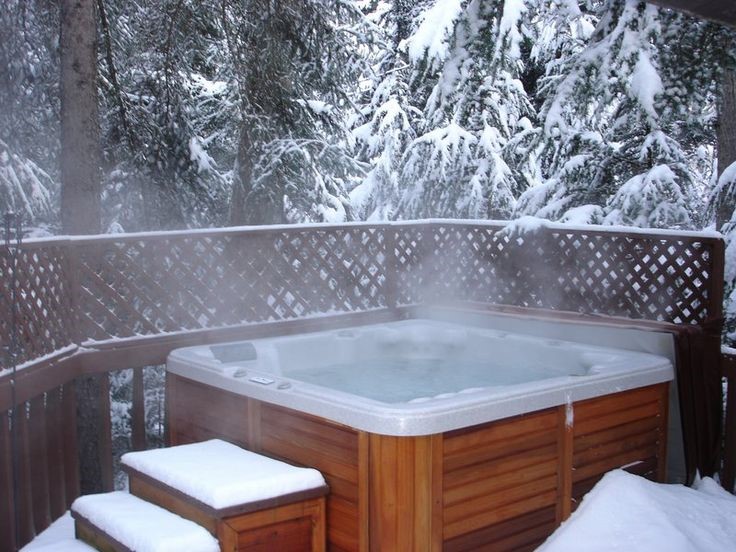 If you own a portable spa and want to experience a whole new level of enjoyment, call Pools & Spas Service, Inc. and sign up for one of our weekly spa service programs. We offer the perfect program for all spa owners who wish to have maintenance free spa care.  This is the perfect plan for home owners who live in Monmouth/Ocean/Middlesex counties where the summer season is short and you want to enjoy every minute of your spa. Spas can be left open all year long and Pools & Spas Service, Inc. can be there to make a winter spa dip possible for you and your family!
We service all major brands, such as Amish Country Spas, Artesian Spas, Arctic Spas, Baja Spas, Barefoot Spas, Beachcomber Hot Tubs, Bullfrog Spas, Cal Spas, Caldera Spas, Catalina Spas, Clearwater Spas, Coast Spas, Dimension One Spas, Dream Maker Spas, Emerald Spas, Hot Spring Spas, Hot Spot Spas, HydroPool Spas, Jacuzzi Hot Tubs, L.A. Spas, Limelight Hot Tubs, Master Spas, Maax Spas, Marquis Spas, Nordic Hot Tubs, Pinnacle Spas, PDC Spas, Premium Leisure, QCA Spas, Saratoga Spas, Strong Spas, Sundance Spas, Sunrise Spas, Thermo Spas, Twilight Series Spas, Viking Pools Northeast, Vita Spas, and many more…
SPA WEEKLY/MONTHLY SERVICE
Pools & Spas Service, Inc. recommends portable hot tubs are drained and re-filled every 3-4 months(depending on bather load). This service is offered at an additional fee. Spas can be left open all year round if maintained properly. If you choose to not maintain your spa in winter months, Pools & Spas Service, Inc. offers a closing and opening service
ONE FREE SPA SERVICE! A $105 VALUE
We want to earn your business and we are so confident that you'll love our service, we'll visit you once with no service charge! Hourly rates apply. New clients only. Valid one time only.
HAVE QUESTIONS?
AUTHORIZED SERVICE PROFESSIONALS