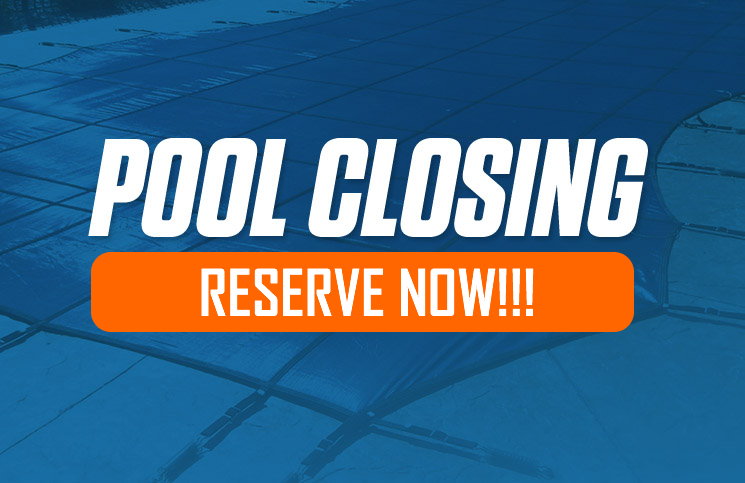 POOL SEASON IS ENDING….
NOW IS THE TIME TO ORDER YOUR COVER AND DO REPAIRS!!!
732-761-0061
Your pool is a huge investment and the Experts at Pools and Spas have the expert technicians on staff who are ready to handle your pool needs.  As Monmouth County's Number One Pool Closing And Repair Company, and one of the largest Loop-loc dealers in NJ, we have better prices and better installation than any other pool company.  All you need to do is call us and we'll be out to your house promptly and with a price that won't be beaten.  Remember: We specialize in LoopLoc pool covers and can custom fit any pool shape or configuration.
Client will receive a phone call 2-3 days before scheduled date to confirm closing date
All services performed by uniformed employees
The most advanced water testing system for precise use of wet chemistry methods ever produced. This is not a test strip, we test the top 10 parameters in the pool industry, to assure the pool is closed at proper levels. Closing a pool with improper water chemistry can cause damage to the pool surface, cover, etc. Chemical adjustments are not included.
Real time managerial oversight of chemical parameters for quality assurance
Removal of ladders and handrails
Removal of return fittings and skimmer baskets
Adding of winterizing chemicals(clients chemicals or purchased chemicals). Our winterizing chemicals oxidize contaminants, prevent algae and control stain and scale through the winter season and will not cause any damage to the pool surface unlike traditional chlorine
Backwashing of filter(if applicable)
Blowing out of suction and return lines and plugging where applicable
Winterizing of pumps, filters, heaters, and sanitation devices. Removal of salt cells and chemical feeders(if applicable)
Installation of clients cover. Pools sand Spas Service, Inc. is fully trained to install safety covers, non-safety covers, and water bag covers(includes filling water bags)
Cleaning of pool filters or removal of grids/cartridges is not included
Storing of all return fittings and white goods in plastic bag and left poolside by clients cover bag